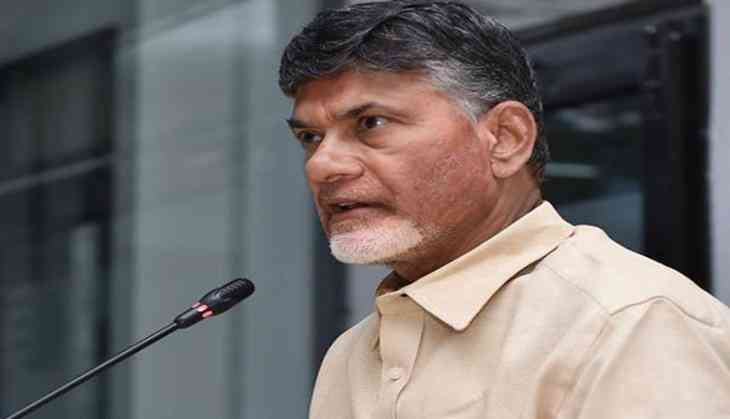 Andhra Pradesh Government has appealed Union Finance Minister Arun Jaitley to address the concerns and the development needs of the states in the Union Budget 2018-19, in order to strengthen the spirit of co-operative federalism.
"We hope that the forthcoming budget be a catalyst to the growth and keeps up the momentum that has been set in motion and help to launch the country on the path to sustained double-digit growth. It is a fact that no State in our country is more dependent on the generosity of the central government for its financial health than Andhra Pradesh, as irrational reorganisation of Andhra Pradesh State by the UPA Government without concern for the economic and financial consequences has left Andhra Pradesh with a revenue deficit of Rs 16,079 crores in the first ten months of its existence," the letter reads.
A memorandum was given by Andhra Pradesh Finance Minister Yanamala Ramakrishnudu for Pre-Budget 2018-19.
The letter also stated that the state would require financial and institutional assistance from the Central government to attract investments, stimulate industrial development and revitalise the economy. "The GoI providing 15 percent additional accelerated depreciation and 15 percent additional investment allowance."
The Andhra Pradesh government said, "In order to create an ecosystem for industrial development and to translate the vision of Make in India into reality, we request you to create a level playing field for Andhra Pradesh. In this direction, Rs 1,500 crores may be provided in the Budget for Andhra Pradesh to develop industrial estates. Andhra Pradesh is making all possible efforts to be at the forefront of 'Make in India' Mission. This would help us realise the dream of our Country becoming the manufacturing hub of the world in the very near future."
Earlier also, Chief Minister N Chandrababu Naidu had wrote a letter to Jaitley requesting that certain projects be funded in the form of "grant" by the Centre through the National Bank For Agricultural and Rural Development (NABARD), instead of loans from the external agencies.
--ANI