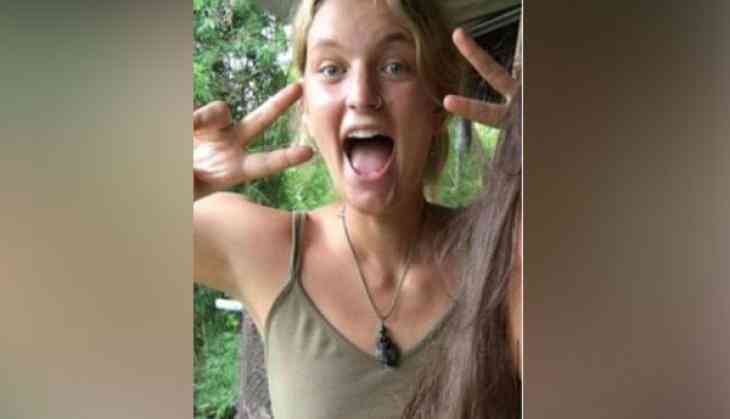 A 20-year-old American tourist who had gone missing on Thursday from the North Goa beach village of Anjuna has been found, police said on Saturday.
Police said that the tourist, Elizabeth Mann, returned to Goa by taxi from Panchgani, a hill station in Maharashtra.
"Elizabeth Mann has been found and is safe... At this time we ask that you respect the family's privacy as they work to bring Elizabeth home," the Mann family posted on Facebook.
Anjuna police station said it will formally record Elizabeth's statement.
"The reasons why she left for Maharashtra without her phone and other belongings will be known only once the process of recording her statement is complete," a police official told ANI over phone.
A US consulate official was present when the statement was recorded at the Anjuna police station.
Mann is a student at the University of Minnesota in the US.
"Kin of the 20-year-old US national, Elizabeth, who was in Goa on a yoga retreat, claimed that the youngster has gone missing from 5 am on Thursday," Anjuna Police had said.
Mann's aunt Jenny Jenson-Hoffman had started a campaign -- 'Help us find Elizabeth Mann' --on Facebook. "Elizabeth has not contacted her parents for 24 hours. She would get in touch with her parents every day. We have contacted the US embassy and are in touch with the local police authorities who formed a team to look out for her," she had said.
-ANI
Also Read: Verdict on Ram Temple: Meet five SC judges who delivered historic judgment in Ayodhya case