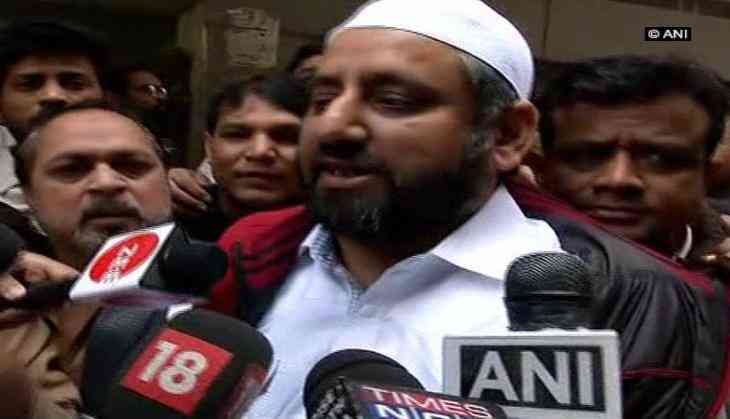 Aam Aadmi Party (AAP) MLA Amanatullah Khan on Tuesday moved a bail plea in the Delhi High Court.
Khan and another AAP MLA Prakash Jarwal are in judicial custody in connection with an alleged assault on Delhi Chief Secretary Anshu Prakash.
The bail plea of both the MLAs was rejected by Delhi's Tis Hazari court on February 23.
Jarwal has already moved a bail plea in the Delhi High Court, which on March 1 issued a notice to Delhi Police and sought its reply. The court has set March 7 as the date for the Delhi Police to file the reply.
Earlier, a Delhi Court had dismissed the police's application seeking their custody.
Both the AAP MLAs were named in the FIR lodged by Prakash. They were arrested by the Delhi police last Wednesday.
On February 20, the Chief Secretary had lodged a police complaint and alleged that he was manhandled at Delhi Chief Minister Arvind Kejriwal's residence by the two lawmakers.
The Chief Secretary said that he was attacked in the presence of Kejriwal, after being summoned to discuss Aadhaar-related problems.
--ANI