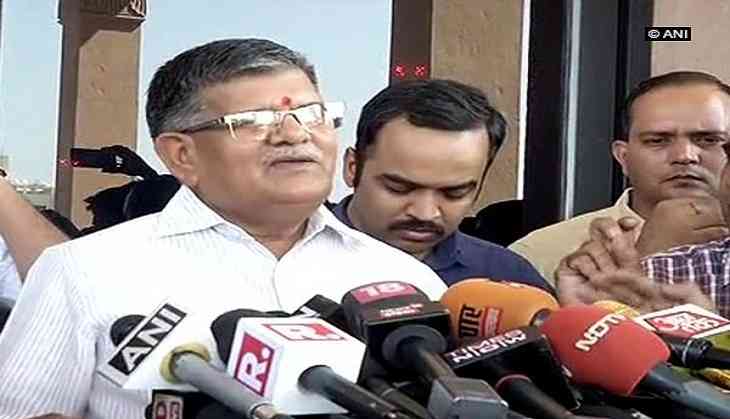 Rajasthan Home Minister Gulab Chand Kataria on Saturday assured stern action against the culprits in Alwar mob lynching case.
28-year-old Akbar Khan was allegedly beaten to death by villagers in Rajasthan's Alwar district on suspicion of cow smuggling on Friday.
Speaking to ANI, Kataria said, "Proper investigation will be done and strict action will be taken against the accused. We try to rise above the cast and religious boundaries and investigate the case thoroughly. We have never left any lynching case untouched. In the same way, the culprit in this case, will get the punishment, he deserves according to the law."
Earlier, Rajasthan Chief Minister Vasundhara Raje condemned the incident and assured stern action against the perpetrators.
"The incident of alleged lynching of a person transporting bovines in Alwar district is condemnable. Strictest possible action shall be taken against the perpetrators," Raje tweeted.
The incidents of mob lynching have been on a rise in the country. As per data compiled by the Ministry of Home Affairs, 45 persons were killed in 40 cases of mob lynching across nine states between 2014 and 3 March, 2018.
(ANI)