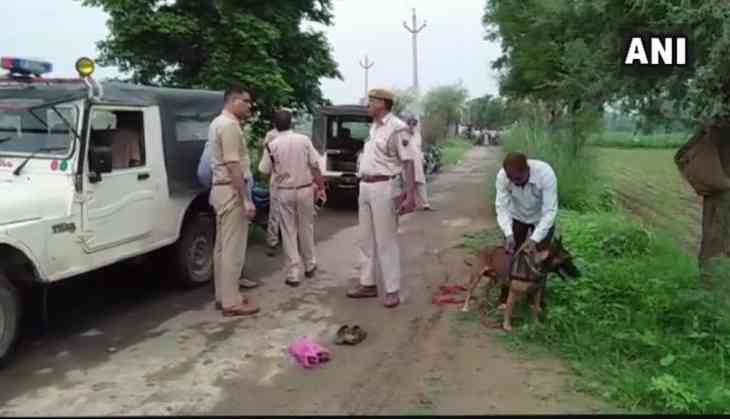 Days after an innocent killed by a mob over a suspicion of cow smuggling for slaughtering in Rajasthan's Alwar on Friday night, three men have been detained by the cops suspected to be linked to the case. The police said the men will be charged with murder.
However, the State lawmaker Gyandev Ahuja alleged that the man accused of cattle smuggling died not because of beating by crowds but in police custody, to which home minister Gulab Chand Kataria has said the guilty will be punished.
Earlier, on Friday night, Akbar Khan was killed by a mob in Rajasthan's Alwar district over cow smuggling in the state. He was killed where a dairy owner, Pehlu Khan was murdered by a mob that accused him of smuggling cows for slaughter.
Akbar Khan, 28, and his friend Aslam faced the same accusation on Friday night when they were walking home in Haryana's Mewat with the two cows and were attacked by a mob, killing Akbar. While Akbar Khan's friend managed to escape.
Dharmendra Yadav and Parminder Singh, who were reportedly at the spot when the police reached, were detained for questioning and then arrested last night. Today, on the basis of their information, the police arrested another man, Naresh Sharma. All the men are in their mid-twenties living in Lallawandi village.
Also read: After Alwar lynching, BJP lawmaker calls it 'conspiracy' given the result of rising PM Narendra Modi's popularity