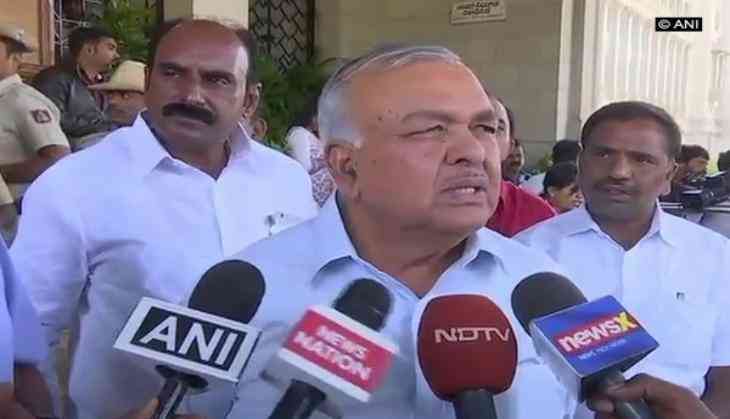 Home Minister of Karnataka Ramalinga Reddy on Friday applauded the State Government for an additional allocation of 10 crore rupees for intelligence gathering.
The leader took to his Twitter handle and said, "It is necessary. Even center allocates amount for this. Not only in our state, in other states too they do this. Even in CBI, NIA they reserve some money for it."
The announcement came in the wake of recent budget speech presented by Siddaramaiah, in the State Assembly.
In the budget speech, announced for the year 2018, the Karnataka Government allocated an additional amount of 10 crore rupees for intelligence gathering, with an eye on upcoming State assembly elections.
However, the opposition condemned the recent move and stated that the act is against the rules.
One Congress leader said, as far as the supplementary budget is concerned, it has only to be given for emergency works.
Ramalinga Reddy hailed the State Government's decision and said that Karnataka is not the only State where money has been allocated for this purpose, but the same has been done in other States as well.
--ANI