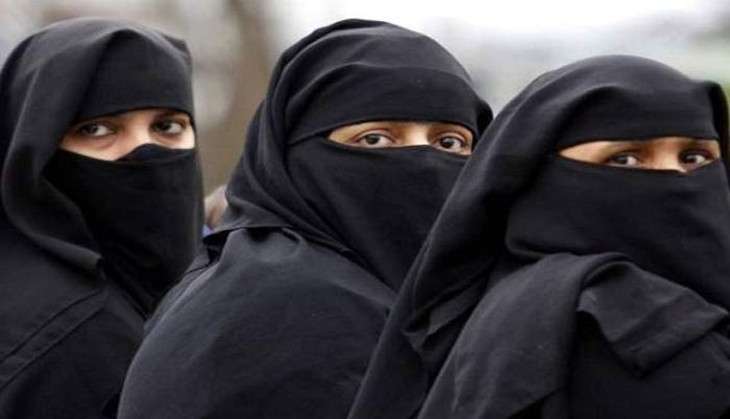 On 8 December, the Allahabad High Court declared that the Islamic practice of divorcing a woman by saying out aloud "talaq" thrice is in violation of the Constitution.
The High Court further observed that the triple talaq practice sanctioned under Muslim Personal Law that governs marriage, property and divorce violates the rights of Muslim women.
"Triple talaq is unconstitutional, it violates the rights of Muslim women," ruled the High Court, adding that no personal law board is above the Constitution.
Several women have filed a petition before the Supreme Court seeking the quashing of the triple talaq practice. The Central Government has also told the top court that it is against gender injustice and for equality between men and women under the Constitution.
However, the All India Muslim Personal Law Board has defended the practice, saying it is better to divorce a woman than kill her. The rights bestowed by religion can't be questioned in a court of law, it said.
--ANI