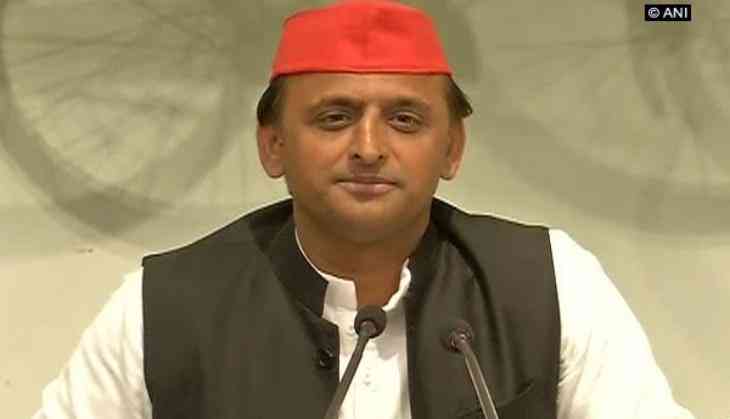 Branding former Uttar Pradesh chief Minister Akhilesh Yadav's photograph on ration cards during the Samajwadi Party's regime as "cheap politics", the Bharatiya Janata Party on 2 April, 2017 asserted that any social program should be not used for political purpose.
Speaking to ANI, BJP leader S. Prakash said, "A public utility service provided at the tax pace amount featuring Akhilesh Yadav's photograph on the ration is misleading and a cheap politics on the part of Samajwadi Party during their regime.
Prakash further stated that now after the change of hands in the government in Uttar Pradesh, Yogi Adityanath has taken great initiative of replacing the ration card which will be without any photograph.
"Claiming credit is different but putting photo on the ration cards is unacceptable," he added.
Earlier, on 1 April, 2017, the Yogi Adityanath government in Uttar Pradesh decided to roll back lakhs of ration cards having Akhilesh Yadav's photo which were not been distributed.
The Uttar Government has also decided to cancel some 3.4 crore ration cards that were distributed before the Election Commission announced poll dates.
The new Aadhaar-linked ration cards will also have silicon chips and barcodes. It will also have details of the beneficiary, the report said.
Till the new cards are made and distributed, the beneficiaries will be given paper-slips for the purpose of ration.
-ANI