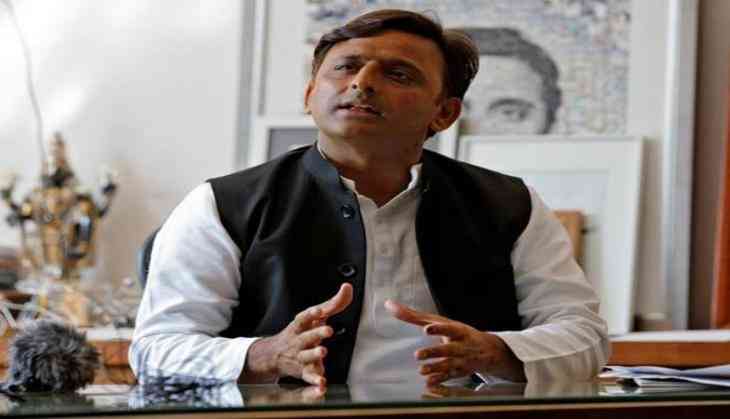 Hitting out at the government over the Saharanpur incident, former Uttar Pradesh chief minister Akhilesh Yadav said the Bharatiya Janata Party (BJP), that pitched for Diwali and Ramzaan; Shamshan and Kabristaan during the recent concluded state assembly polls, is sole responsible for the violence in the state.
"What else can you expect from BJP? What we can expect from the one who had divided the Indian festival (Diwali and Ramzaan), electricity, Shamshan and Kabristaan during the Uttar Pradesh election campaign. They are the root cause of this communal conflict. Our party committee visits every affected area. During our government we gave all sort of facilities," Akhilesh told media here.
In the wake of clashes between two communities in Saharanpur, the Yogi Adityanath Government on 25 may transferred 174 Sub-Divisional Magistrates.
The Ministry of Home Affairs (MHA) also asked the Uttar Pradesh Government to submit the report on the recent worrisome clashes in Saharanpur.
Earlier, Saharanpur District Magistrate Nagendra Parsad Singh was sacked after he was unable to control the clashes between two communities in the area.
Clashes occurred on 23 may after Bahujan Samajwadi Party (BSP) supremo Mayawati's visit to Saharanpur, where one person was killed and several others were injured.
The state government also announced to give compensation of Rs. 15 lakh to relatives of the person, who was killed during the incident.
In another incident, one person was killed and 16 people, including a head constable, were injured on 5 May, in clashes between the Dalits and the Rajputs in Shabbirpur and Simlana villages.
-ANI