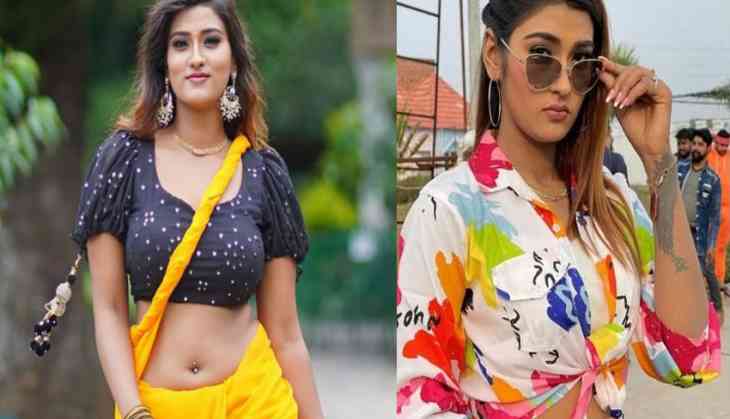 Akanksha Dubey death case
A day after Bhojpuri actor Akanksha Dubey was found dead inside a hotel room in Varanasi, police on Monday registered a case against Bhojpuri singer Samar Singh and his brother Sanjay Singh. "Two persons namely, Samar Singh, who is associated with Bhojpuri films and Sanjay Singh, are named in the complaint," Santosh Singh, Additional Commissioner of Police (Addl CP), Varanasi said on Monday.
According to the police, Akanksha's mother has filed a complaint and registered a case against two people. "Bhojpuri actress (Akanksha Dubey) died by suicide in a hotel. She came from a party on the night of death," Singh said. There are a few videos of her on Instagram where she was upset and crying. The door was locked from the inside, there is no foul play, Singh further added.
Further investigation is underway, police said. Dubey, 25, was reportedly in Varanasi for the shoot of an upcoming movie and was staying in the hotel under the Sarnath police station area. She was found hanging inside her hotel room by her personal makeup artist.