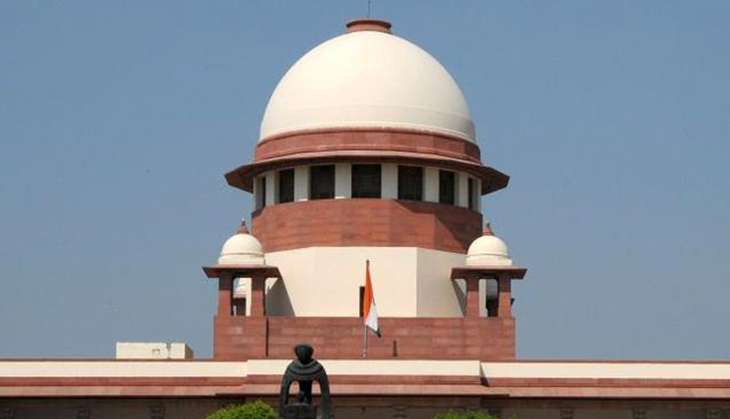 The Supreme Court on Friday said the Aircel spectrum would be seized and transferred if the four accused in the Aircel-Maxis case fail to appear in the special court in two weeks.
A bench of the apex court headed by Chief Justice Justice Jagdish Singh Khehar, comprising Justice NV Ramanna and DY Chandrachud said the Aircel spectrum would be seized and transferred in two weeks if controller-company and its owner Ananda Krishnan and owner of Maxis company Ralph Marshall do not appear in the court in two weeks.
"If T. Ananthakrishnan and Ralps Marshall of Maxis fail to appear in court on January 27, the 2G license granted to Aircel in 2006 shall be ceased," said the apex court.
The apex court has fixed 3 February as the next date of hearing.
The Central Bureau of Investigation ( CBI) in August, 2014 filed a charge sheet against former telecom minister Dayanidhi Maran and his brother Kalanidhi Maran, T. Ananda Krishnan, owner of Malaysian company Maxis, Ralph Marshall, a senior executive of the Maxis Group, and four companies, including the Sun Direct TV Pvt. Ltd.
Dayanidhi Maran, his wife Kaveri Kalanithi, his brother Kalanidhi Maran and four others had moved a Delhi court in July last year seeking bail in connection with the case.
The Enforcement Directorate ( ED) has alleged that the two firms, South Asia FM Limited (SAFL) and Sun Direct TV Private Ltd. (SDTPL) had received Rs. 742.58 crore as "proceeds of crime" from Mauritius-based firms and that the two firms were then allegedly controlled by Kalanidhi Maran.
-ANI