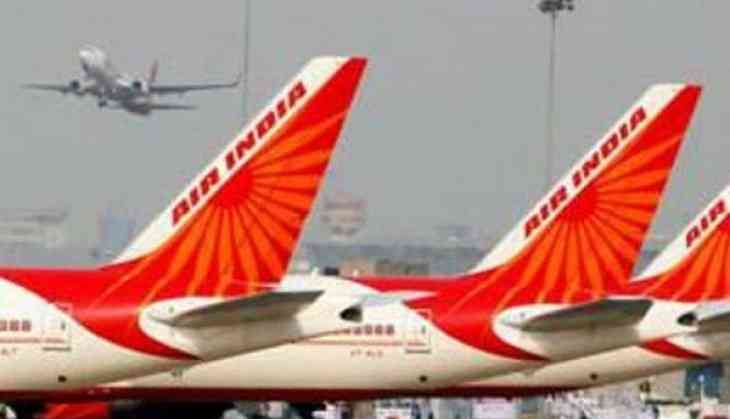 As the Kochi airport is closed due to floods in Kerala, National Carrier Air India has planned to operate from Kochi Naval Base to evacuate stranded people from flood-affected areas.
Air India in its statement said, "As an exemplary initiative to fly out stranded people, AI's subsidiary Alliance Air operated a non-commercial "proving flight" on an ATR (turboprop) to Kochi's naval base with a team of DGCA, AAI and Flight Safety officials. Flight 9I 105 landed at Kochi at 1240 hrs from Bangalore and the return flt 9I106 took off from Kochi at 1345 hrs."
"This whole exercise is aimed at confirming the feasibility of having Alliance Air operate more flights to Cochin's defence airbase with turboprops to evacuate passengers," the statement further read.
On the other hand, in a letter to the Prime Minister Narendra Modi, Indian Commercial Pilots' Association (ICPA) pilots on the Airbus 320 and Boeing 787 in Air India, announced that it will fly planes without payment to support Operation Madad and Operation Sahyog to help the people in Kerala.
The state of Kerala has been hit by severe rainfall over the past few weeks, causing acute flooding and landslides. So far, 357 people have lost their lives due to the floods.
(ANI)