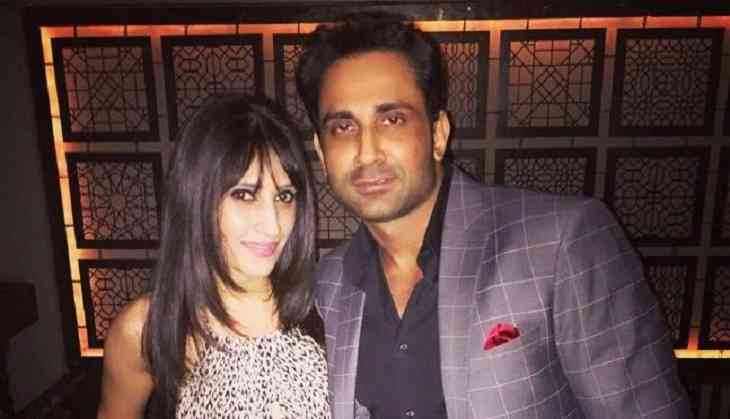 The mystical death of Delhi's air hostess has shocked everyone who had jumped to her death from the terrace of her home in south Delhi's Panchsheel Park. However, after the family's allegations, Delhi Police have arrested the husband, Mayank Singhvi, of 32-year-old Anissia Batra. Her family alleged that their daughter was harassed for dowry and was murdered not suicide.
Police arrested Mayank on Monday's evening after an hour of questioning. The first information report (FIR) registered by Singhvi's parents also accused of harassing the daughter of a retired Indian Army major general. On the other hand, Police didn't get any proper pieces of evidence to arrest Anissia's in-laws
Air hostess parents alleged that Mayank was aggressive since their daughter got married to him. Reportedly, Romil Baaniya, deputy commissioner of Police (South Delhi) told that 'recently, they have been fought over the proceedings of the flat that Anissia had sold.
Anissia's parents also claimed that the flat in south Delhi's Vasant Vihar was owned by their daughter Anissia, which she sold at Rs 1.2 crore in February.
According to the reports HT, Anissia's parents' pressure has made the Police to give the second video-recorded autopsy of Anissia on Monday. As per the Police official, a look-out notice has been released against the Singhvi and his parents, so that they can't escape. Police also analysing the bank account of the couple and also seized their BMW car, a diamond ring and their mobile phones.
While on Monday, Baaniya maintained that the probe which so far indicated that Anissia committed suicide, not murder.
Watch Video:
Also read: Shocking! Retd Indian Army Major General's air hostess daughter jumped from terrace; case registered under section 304B