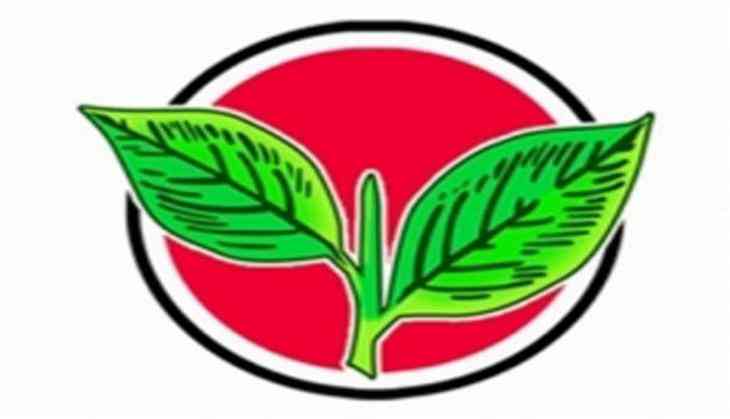 A special court has refused to grant bail to Sukesh Chandrashekhar, the alleged middlemen in the All India Anna Dravida Munnetra Kazhagam (AIADMK) bribery case on 22 may.
Chandrashekhar was arrested by the Delhi Police for allegedly taking money from ousted AIADMK leader TTV Dhinakaran to bribe Election Commission (EC) officials for freezing the AIADMK's poll symbol of two leaves for them.
The court while pronouncing the bail order said, that few indiscriminating materials were found with Sukesh.
The court also said that he has impersonated himself as a Member of Parliament and one fake ID card of parliament was also found on him.
The court also asserted that it's on record that that there was a telephonic conversation took place between Dinakaran and Sukesh Chandrashekhar before the EC verdict.
Earlier on May 2, the Enforcement Directorate ( ED) registered a case under the Prevention of Money Laundering Act (PMLA) against Dinakaran.
The crime branch officials also recovered mobile phone of Chandrashekhar from Chennai and also found the details of communication between him and Dinakaran.
Dinakaran had reportedly, through Chandrashekhar, sought the 'Two Leaves' symbol of the AIADMK by allegedly trying to bribe an Election Commission official.
The Crime Branch recovered approximately Rs. 1.3 crore and two luxury cars, a BMW and a Mercedes from Chandrashekhar.
Chandrasekhar was picked up from the Hyatt hotel and was produced at the residence of Special Judge Poonam Chaudhry, who allowed the Delhi Police's plea to interrogate the accused for eight days.
During his third day of interrogation by the Crime Branch of the Delhi Police on 21 may, Dinakaran finally accepted that he met Chandrashekhar, the man alleged to be the middleman in his bribery dealing with the Election Commission.
Dinakaran, sources said, initially refused to have known Sukesh. He later accepted meeting him when Sukesh himself gave the details of his meeting with the former. He, however, maintained that he did not pay any money to Sukesh.
-ANI