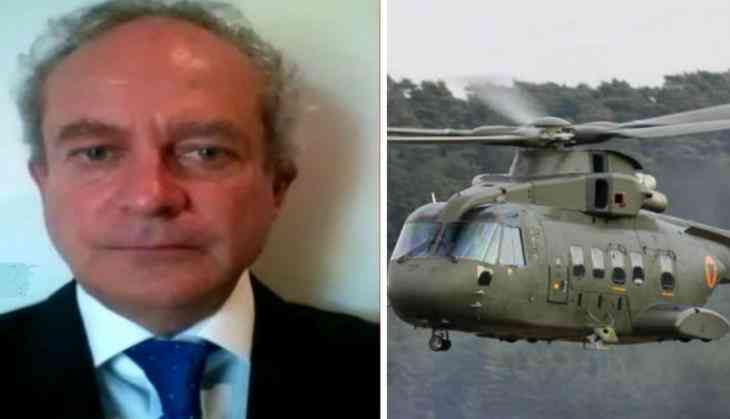 After the alleged corruption in the VVIP chopper AgustaWestland scam, the middlemen Christian Michel has finally spelled the beans of the deal.
Michel has revealed that he had written a letter in 2009, putting unprecedented pressure on then Prime Minister Dr. Manmohan Singh through elites in the Congress party and let the deal get finalized.
The letter had also mentioned Hillary Clinton, who was then the US Secretary of State. The letter which was dated as August 28 2009, was written by Christian Michel to Giuseppe Orsi.
Christian Michel's letter, which was accessed by the India Today TV has revealed that Michel had access to the Prime Minister's Office, he had the details of the meeting of PM Manmohan Singh regarding the chopper deals and other dignitaries like senior minister, bureaucrats and defence ministry.
"On the 19th of July to the 23rd Hillary Clinton visited India, She had a number of meetings with the prime minister. At one of these meetings she raised a point that was not in the agenda. (Why is India buying the 101. The US has cancelled it because it is extravagant. How can India do it ?)," wrote Michel in the letter.
He had further written that "the PM, for an unknown reason desperate to keep good US relations as his legacy and therefore promised to look into the matter [sic]. Then, we cam[e] along and push through a CCS [Cabinet Committee of Security] meeting on the 30th of July and the prime minister is stuck. Six days earlier he promised Hillary that he will look into the 101 matter and now he is supposed to clear it at the cabinet. The PM was in danger of losing his reputation."
Also read: Known Modi critic, Gordhan Zadaphia appointed as poll manager for UP, ahead of Lok Sabha polls by