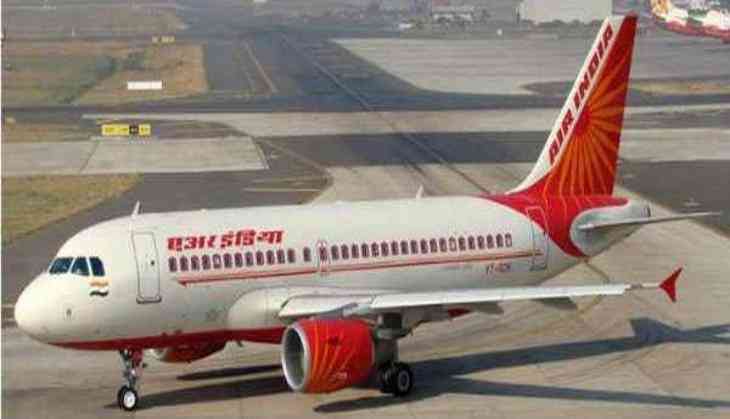 The national carrier, Air India, is mulling about having its own no-fly list following the incident in which a Shiv Sena MP Ravindra Gaikwad allegedly assaulted a 60-year-old airline staffer.
"Air India is examining creation of no-fly list of unruly passengers on the lines of other carriers," a senior airline official said.
If a no-fly list gets approval, then it can be said that Gaikwad may become the first person to be on that list, according to sources.
The government, on the other hand, is working on an institutional mechanism to check "undesirable flight behaviour."
Civil Aviation Minister Ashok Gajapathi Raju said such regrettable incidents should never happen again.
"We are also working on creating institutional mechanisms to check undesirable flight behaviour or unruly passengers," Raju said in a series of tweets.
Air India chairman Ashwani Lohani, seemingly frustrated with the incident, took to Facebook and wrote, "Today one MP assaulted an Air Indian at Delhi just because the aircraft did not have executive class. The airline in response filed 2 FIRs in the local police station, one for assault and the second for forcibly occupying and detaining the aircraft for 40 minutes. Last year, there was a similar incident at Tirupati and it too was taken up in all seriousness. We would not permit anyone to misbehave with Air Indians on duty and would go all the way to ensure that justice is done."
Shiv Sena MP Ravindra Gaikwad, who was flying on an Air India flight from Pune to Delhi, hit the airline's duty manager Sukumar with his slipper several times when the latter urged him to deplane after the lawmaker refused to do so once the plane landed at the Delhi airport
"The MP turned violent, broke the duty manager's spectacles, tore his shirt and hit him with slippers several times," an airline source said
Gaikwad, carrying a business class ticket, insisted on taking the airline's early morning flight AI-852 from Pune to Delhi, which is an all-economy class. This led to an argument with the airline employees in Pune and an assault on the manager by the MP when the aircraft landed in Delhi

--With PTI inputs