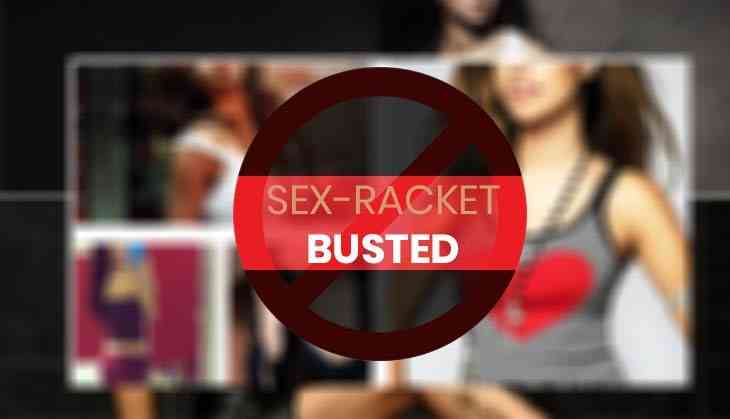 Recently, 35 people including 25 women were arrested from spa centres in sector 18 Noida when police raided over a dozen centres allegedly running sex rackets. Now, the Delhi Commission of Women (DCW) along with the police have busted an alleged sex racket operating in a spa centre in north Delhi's Burari area on Wednesday.
Touts operate online, menu card display sexual positions
A complaint came to the DCW about a website stating that a sex racket is being run at a spa in Burari.
The website had photos and rates of women and the panel inspected the place, the DCW said.
The panel raided the spa and found that it had bouncers and cellars.
Swati Maliwal, chairperson of the DCW, spoke to the Crime Branch of the Delhi Police about it.
The panel entered the spa and inspected all the rooms and found "some objectionable items", the DCW said, adding four girls were rescued and three suspected customers were found.
According to media reports, the girls' vulgar pictures along with 'rates' were displayed on the screen at the premises. A menu card displaying sexual positions as well as condoms were reportedly recovered by the police team.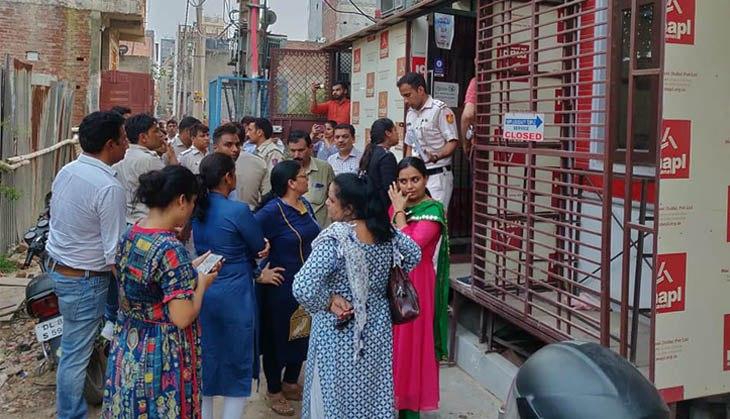 Sex Racket
Illegal spa centres become a nuisance in NCR
Illegal spa centres have mushroomed in NCR in recent years and there is no proper mechanism to check the background of the operators. According to sources, many such spa centres are being operated by those who have a criminal background. Once arrested, they started operating from other centres in another location.
Shopkeepers around these spa centres keep voicing their voices but nothing much has been done by the authorities.
Police-criminal nexus
Most of the Spa centres in Noida Sector 18 are back in business.
People allege that only money changes hands after police raids, nothing really changes as can be seen by the mushrooming of Spa centres in NCR. Nothing is hidden from the authorities, rather it runs smoothly as there is a strong nexus between these illegal operators and concerned authorities.
(With PTI inputs)