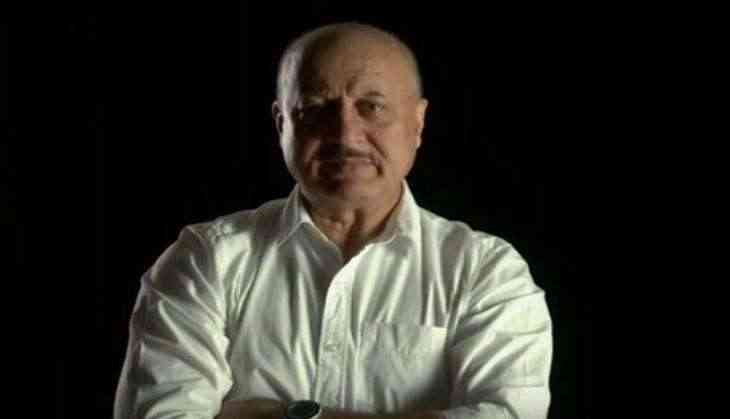 After Gajendra Chauhan, now FTII students protest against new chairman Anupam Kher
Just after Anupam Kher has been appointed as the new chairman of Film & Television Institute of India, the protest against the actor's appointment has started. Some students of the institute have raised the question on Anupam Kher's appointment and according to them, it is an issue of conflicts of interest because Anupam Kher runs his own acting school in Mumbai.
FSA (FTTI Students Association) has raised the question about Anupam Kher's support to some of BJP government's campaigns and his comments on intolerance. Even some users have targetted him on social media, however, they have clearly said that they have no problem with eligibility and credibility of the actor.
The president of FSA, Robin Joy has said that the association has no issue with the credibility and eligibility of veteran actor, but they have a problem that how a person who is running his own acting school in Mumbai can be a chief of FTII.
When it was asked to the association and its president that they will oppose this appointment same like what they did in 2015 when Gajendra Chauhan was appointed as FTII chairman, on this, the president Joy said we can't say clearly now because all further decisions will be taken after the meeting of FSA.
This is to notice that earlier also the FSA opposed the chairman appointment of FTII when the government appointed Mahabharat fame actor Gajendra Chauhan was appointed as the chairman of FTII. The whole FTII had opposed that decision of the government. However, this time we have not seen any such campaign or movement against Anupam Kher.