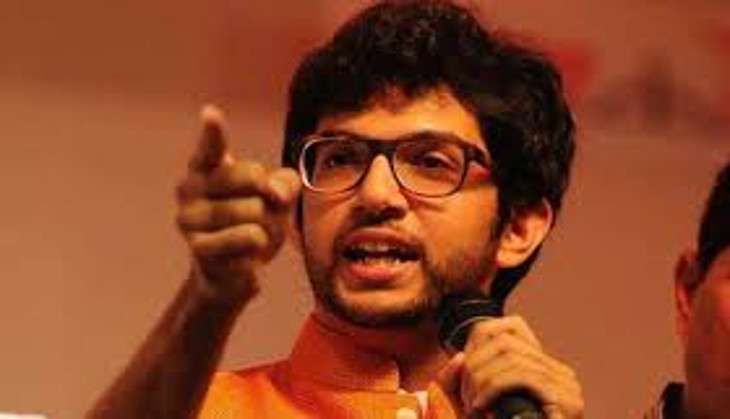 The Shiv Sena on 11 October sought to distance itself from a row over its workers allegedly asking Bollywood actor Nawazuddin Siddiqui to pull out of a Ramlila show in his hometown in Uttar Pradesh.
"I spoke to Nawazuddin Siddiqui ji to convey that the party does not endorse the reason because of which he was prevented from performing at the Ramlila in UP," Yuva Sena chief Aditya Thackeray said.
"The said person, an office-bearer or not, has not voiced the party's policy and the party will not support such uncalled for actions," he said.
Siddiqui was in his hometown, Budhna, where he got in touch with the Ramlila committee and expressed his desire to perform at the event.
However, he was prevented from participating by some men claiming to be Sena members hours before his performance.
They reportedly said that as he is a Muslim and faces a criminal case, he should not be allowed to perform.
An FIR was later registered against Sena's Muzaffarnagar chief Mukesh Sharma and 19 others for promoting enmity and mischief.
The Congress hit out at the Sena over the incident, saying it has become a "party of cowards" under the leadership of Uddhav Thackeray.
Congress legislator Nitesh Rane said the Sena should expel its party workers instead of distancing itself from the incident.
"Sena has become a party of cowards under the leadership of Uddhav Thackeray. There was a time when Balasaheb (Thackeray) used to proudly take the blame for the wrongdoings of his party men," Rane said.
He said the Sena cannot just "wash its hands off" for fear of losing votes in the upcoming civic polls in Mumbai.
"Everybody knows the party's anti-Muslim stand. And, if they are serious in saying they do not support such gimmicks of their leaders, they should immediately expel the accused," said Nitesh Rane, son of ex-Sena strongman and Congress leader Narayan Rane.
--PTI