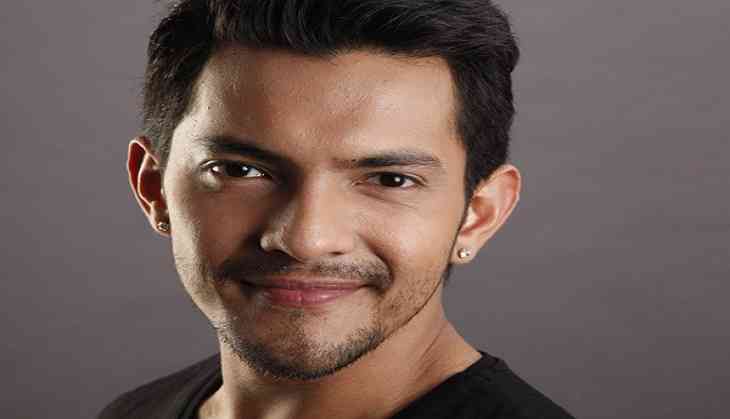 The Indigo Airlines">Indigo Airlines on Monday said that television anchor Aditya Narayan, who got into an ugly fight with Indigo Airlines">Indigo Airlines staff at the Raipur Airport, had refused to pay for the carriage of excess baggage as his luggage exceeded the limit.
A video had surfaced on the internet where Aditya is seen abusing and threatening the Indigo staff in public.
The statement read, "Flight number- 6E-258 (Raipur-Mumbai), in which Aditya Narayan was travelling with a group of 5 people. He was carrying excess baggage of 40 kgs. The amount to be paid for the carriage of excess baggage came to Rs. 13,000. He initially refused to pay the amount to the female check in staff stating that he will not pay more than Rs, 10,000. The star was also seen abusing and threatening the female staff member."
"While making a video, Aditya pointed a finger at the Duty Manager and again used swear words. When the staff politely asked to be civil and not use such language, he started shouting even louder and used abusive words which we are refraining from mentioning here. He was also informed that if he continues to misbehave he will not be allowed to travel."
"Minutes after that, Aditya apologised to the staff and thereafter was given the boarding pass," the statement further said.
The 30-year-old had gone to Raipur for performing at Dussehra Festival. While returning back, the singer and an official had a heated argument at the airport.
People tried to calm Aditya down but his anger did not diminish and he threatened the Indigo employee.
During the argument, Aditya can be seeing saying, "If they (airlines) off-load me, I am gonna see you in Mumbai."
It is reported that the acclaimed singer could get the permission to board his flight only after seeking forgiveness from the employee.
-ANI