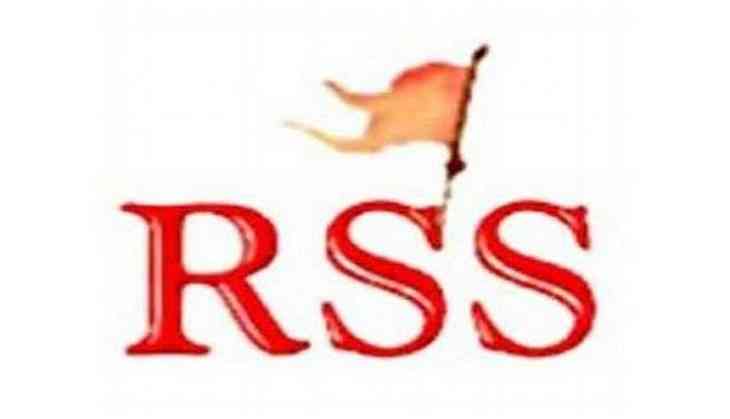 Two Mumbai-based activists have sought cancellation of an Iftar party to be hosted by the Rashtriya Muslim Manch (RMM), the Muslim wing of the Rashtriya Swayamsevak Sangh (RSS) at the Sahyadri guest house on Monday.
In this regard, the complainants, Advocate Adil Khatri and Shakeel Ahmed Shaikh wrote a letter to Maharashtra Governor C. Vidyasagar Rao and Chief Minister Devendra Fadnavis, stating that the government guest house is only meant for office use, and not for public or religious functions.
The activists further alleged that the Iftar party is being organised solely to garner votes.
"A July 2015 order issued by the State General Administration Department (GAD) to all government departments, including the Protocol Department, which is responsible for the (Sahyadri) guesthouse says departments are requested not to hold (public) hearings at the Sahyadri Guesthouse and follow the rules for holding meetings and workshops. The GAD has been informed that the conference halls are requisitioned by ministers for holding hearings with applicants with various issues," the letter read.
"The order also says only the CM, DCM, Ministers and Minister of State, Chief Secretary, Additional Chief Secretary, Principal Secretary, Secretary and officials of equivalent rank would be authorised to hold meetings, workshops and press conferences," the activists highlighted in the letter.
The complainants, therefore, urged that an inquiry be conducted into the role of sanctioning officials from the Protocol Department for permitting the RMM to hold the Iftar party.
(ANI)