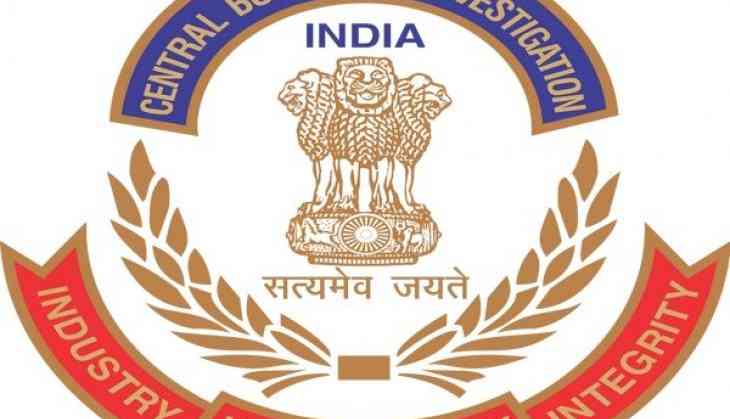 Absconding industrialist Vinay Mittal, who was wanted in bank frauds worth around Rs 40 crore, has been extradited to India from Indonesia's Bali on the request of the Central Bureau of Investigation (CBI).
The extradition was initiated after the Interpol had earlier issued a Red Corner Notice against Mittal on the CBI's request.
Mittal was arrested by Indonesian authorities in January 2017 based on the Red Corner Notice and his extradition was cleared by the Indonesian authorities recently.
A case was registered against Mittal in 2014 and 2016 on the request of Corporation Bank and the Punjab National Bank. Mittal is one of the fugitive offenders who had fled the country.
The CBI had filed seven charge sheets in courts of Delhi and Ghaziabad against the industrialist.
-ANI