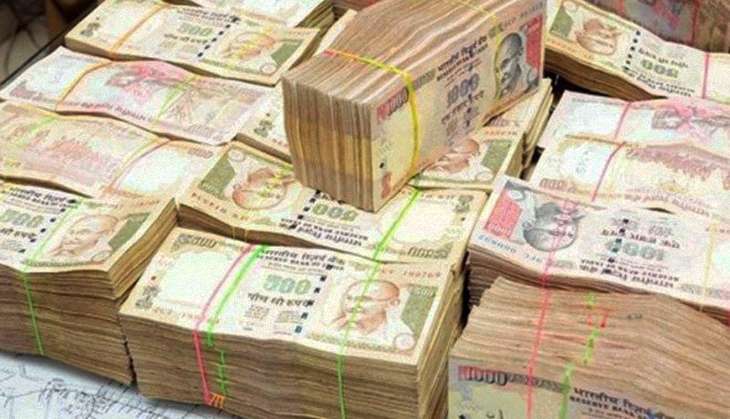 Gujarat real estate businessman Mahesh Shah who had declared Rs. 13,860 crore under the Centre's Income Disclosure Scheme (IDS) will reveal the name of "one big fish", Tehmul Sethna, his chartered accountant said.
According to a Times of India report, Sethna also said, "Shah may have risen from a brick-and-mortar background but has it in him to even become a chief minister. He is a very brave man and I was always sure that he would turn up. He loves his family and I had expected that he would come to the fore when he feels that his family is suffering because of him. He also has immense respect for me and I am glad that he has exonerated me and my firm from all the false allegations that were being made against us."
Shah, on 3 December was detained today by the Income Tax department barely minutes after he "mysteriously" appeared and interacted with a media channel.
The 67-year-old Ahmedabad businessman, as per the scheme, was supposed to pay 45 per cent tax, which comes to Rs 6,237 crore, before he disappeared from the IT department's radar.
Before the arrest, the department also conducted various raids at his residence, but did not yield any significant leads.
In October, Union Finance Minister Arun Jaitley had announced a total of 64,275 disclosures were made under the scheme which collectively amounts to Rs 65,250 crore.
--with ANI inputs