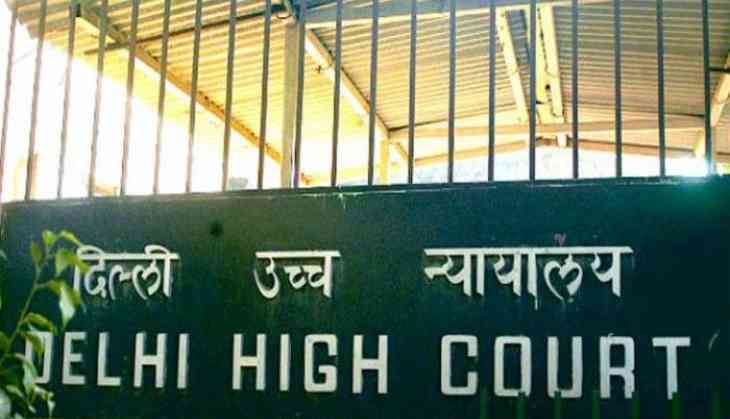 AAP MLA disqualification hearing to continue
The Delhi High Court (HC) will on Monday continue hearing the plea of 20 Aam Aadmi Party (AAP) MLAs, seeking to quash their disqualification from the Delhi Assembly for holding offices of profit.
Earlier on January 30, the Delhi HC asked the Election Commission (EC) to file a written reply to the plea of the disqualified MLAs.
On January 21, President Ram Nath Kovind approved the disqualification of the MLAs, who were appointed as parliamentary secretaries by the Arvind Kejriwal-led government, after the Election Commission of India on January 19 had recommended for the same.
Earlier on January 22, the MLAs withdrew their plea from the High Court that they had filed on January 19 after the EC's recommendation.
The Delhi High Court, on that date, refused to pass any interim order of protection to those MLAs.
-ANI