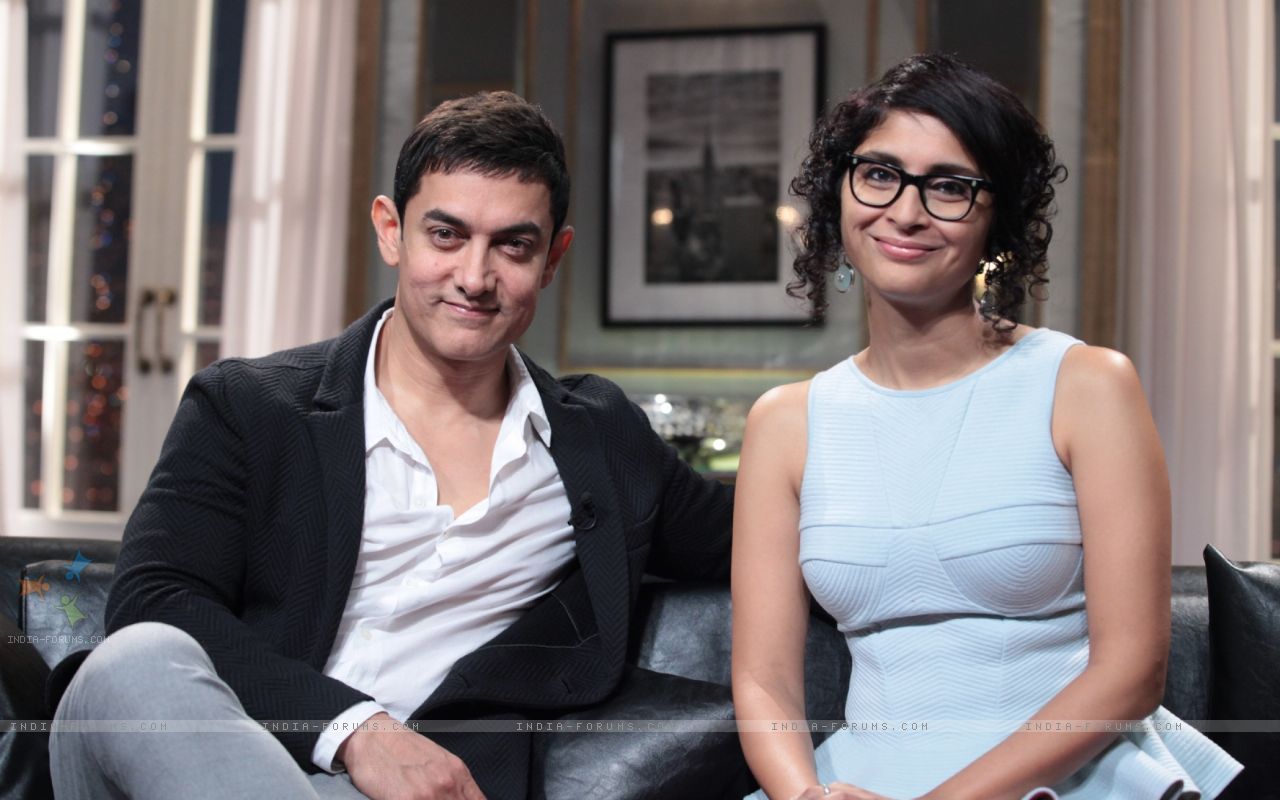 The controversy over the face of the Incredible India campaign refuses to die down and is now even the subject of a Parliamentary Standing Committee, according to The Indian Express.
At a meeting on Friday, members asked Tourism Secretary Vinod Zutshi for an explanation on the replacement of actor Aamir Khan as brand ambassador for the Incredible India campaign with actor Amitabh Bachchan.
During this discussion, BJP MP Manoj Tiwari reportedly called Aamir Khan a traitor.
Khan came into the political spotlight when he said some weeks ago that his wife, Kiran Rao, had asked if they should leave India because of growing intolerance.
The issue first of the Incredible India campaign first came up on Wednesday, when a Delhi filmmaker asked if Khan would no longer be the brand ambassador of the campaign because of his intolerance comment.
Though the tourism department had clarified that Khan had been hired by the ad agency behind the campaign and that since the agency's contract had expired, that meant Khan's contract had ended too, it is still believed in some quarters that Khan was ousted as brand ambassador because of what he said.
Since then, tenders have gone out for agencies to submit fresh Incredible India campaign ideas, possibly with Amitabh Bachchan as the brand ambassador.
Since this matter was not on the agenda of the meeting, Zutshi has asked for 10 days to provide details of the new tenders.