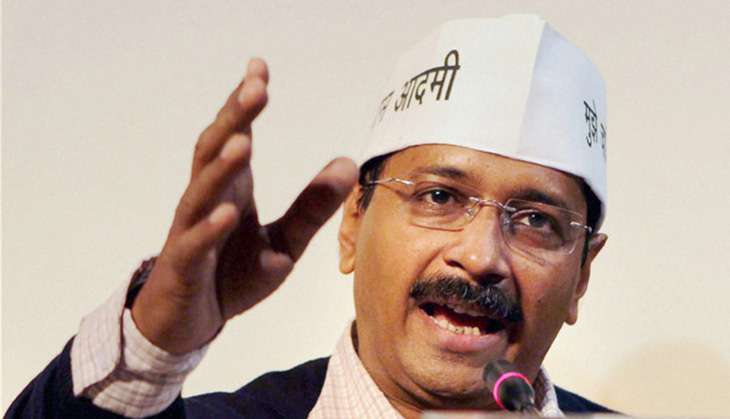 Aam Aadmi Party (AAP) today wrote to Prime Minister Narendra Modi to reopen cases related to 1984 anti-Sikh riots case. The party also demanded that the cases should be investigated by the Special Investigation Team (SIT), which was set up by the Centre last year.
AAP leader Jarnail Singh asked PM Modi to "re-investigate the cases in next three months or let AAP government do it".
"AAP will hold one-day hunger strike on 3 November at Sahibzada Ajit Singh Nagar in Mohali in support of the victims of 1984," he said.
The AAP leader said the victims have "failed to get justice" even after 32 years of "1984 genocide" while the "culprits are roaming freely".
Jarnail said the AAP government in Delhi formed the SIT to investigate the cases of 1984 genocide during its 49 days term but just before two days of formation of a new government in Delhi on 12 February, 2015, the Central government formed its own SIT.
The SIT promised to re-open the cases in six months but failed to do it even after 2 years of its formation, he alleged. The Delhi MLA took a dig at Amarinder Singh for allegedly giving "clean chit" to Jagdish Tytler and Sajjan Kumar to "appease" his political bosses.
Jarnail also sought public apology from Amarinder for denouncing the involvement of Tytler in the 1984 riots.
--PTI