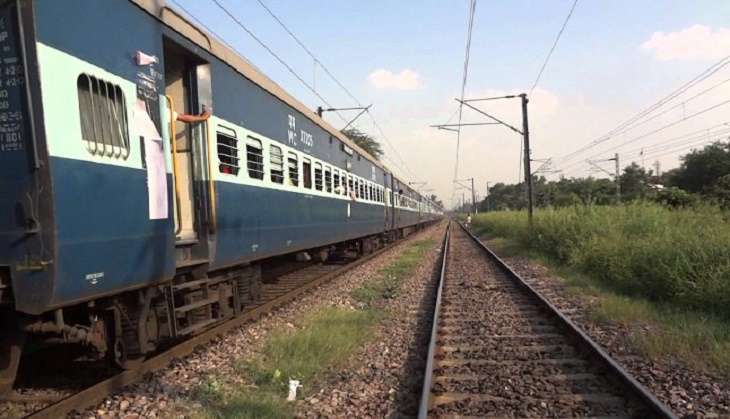 Nine coaches of the Jhelum Express, that plies between Pune and Jammu Tawi stations, derailed in the wee hours of 4 October near Ludhiana, leaving at least two injured.
The Ministry of Railways took to twitter to inform that those injured in the mishap have been rushed to the Civil hospital in Ludhiana. They have also issued a number of helplines to aid in the situation.
"11078 (Jhelum exp) derailed on approach to river Sutlej bridge Philore- Ladowal sec NR/ FZR div, No casualty and only 2 minor injuries," the ministry tweeted.
4/ #JhelumExpderailmentUpdate No casualty, two minor injured send to civil hospita Ludhiana , Helpline no 4 all info pic.twitter.com/CG5CIj9uNV

— Ministry of Railways (@RailMinIndia) October 4, 2016
The coaches, B5, S1, PC, S2, S3, S4, S5, S6, S7 and S8 derailed when the train was approaching the Sutlej bridge.
Three buses have reportedly reached the site of the accident to provide aid.
#SpotVisuals Nine bogies of Jhelum Express derail between Jalndhar and Ludhiana in Punjab, two injured pic.twitter.com/oFqxnfHyW3

— ANI (@ANI_news) October 4, 2016
Anil Saxena, the ADG of Railway informed ANI that senior officials, medical and relief team have reached the accident site. Rescue and restoration work is currently underway.
No casualties have been reported so far.