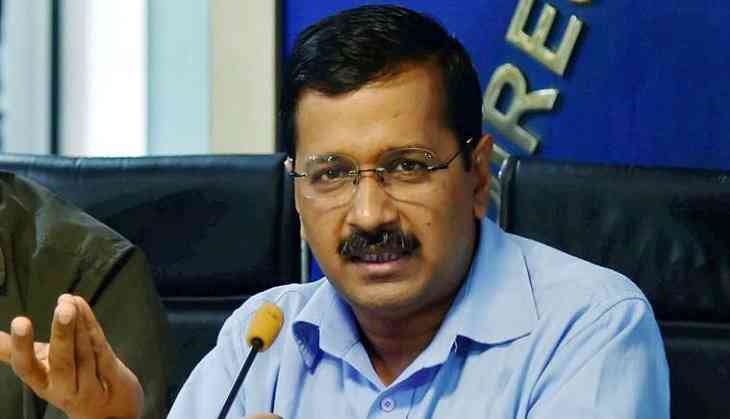 Delhi Chief Minister Arvind Kejriwal on Thursday reiterated that 80 per cent beds at Guru Tegh Bahadur (GTB) Hospital will be reserved for Delhities.
The Chief Minister's comments came three days after the Delhi government implemented a system at the GTB Hospital, under which Delhiites will be given a preferance in registration for OPD and admission.

Kejriwal, after visiting the hospital, told the reporters that the emergency and the OPD will remain available for everyone, but restriction has been imposed in the IPD (inpatient department) and disbursement of free medicines.
"Emergency facility is available for anyone and OPD is free for all. Only two things have been restricted. Now people from outside Delhi will not be provided with free medicines and 80 per cent of the beds have been reserved for the residents of Delhi," the Chief Minister said.
The patients will be required to present a valid voter card for identification while undergoing treatment at the hospital.
The proposal was approved in a meeting chaired by Kejriwal at the Delhi Secretariat in August.
-ANI