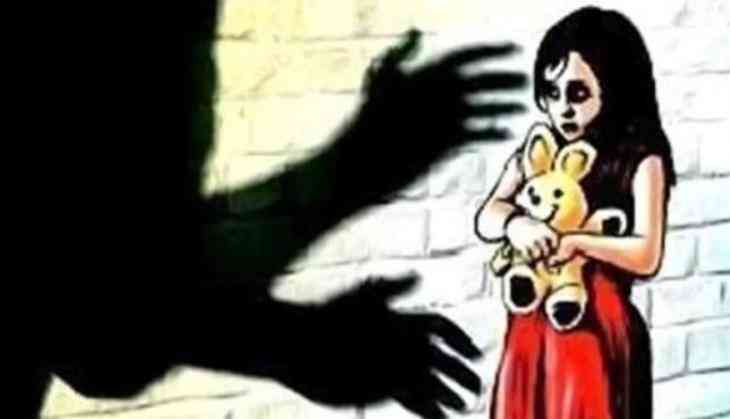 In yet another incident of sexual assault against minors, an eight-year-old girl was allegedly gang-raped by five minor boys in Dehradun's Sahaspur.
The incident took place on June 12, when the minor girl was playing alone outside her house after her parents left for work. The five accused lured the victim and took her to a different place where they gang-raped her.
The victim then informed her mother about the incident, following which the parents of the victim filed a complaint in the police station.
The victim has been sent for medical examination.
Meanwhile, all the five minor accused have been arrested by the police.
Superintendent of Police, rural Dehradun, Sarita Dobhal said, "The family of the victim came to the police station and alleged rape. A case has been lodged in the matter. Investigation is underway in the case. The accused have been produced before the juvenile board."
In the recent past, there has been a surge in sexual crimes against minors.
Taking cognizance of such crimes, President Ram Nath Kovind, on April 22, promulgated the Criminal Law (Amendment) Ordinance, 2018, for effective deterrence against the commission of rape.
The ordinance seeks the death penalty for the rapists of girls below 12 years of age and stringent punishment for perpetrators of rape particularly of girls below 16 years, thereby strengthening the POCSO Act.
(ANI)