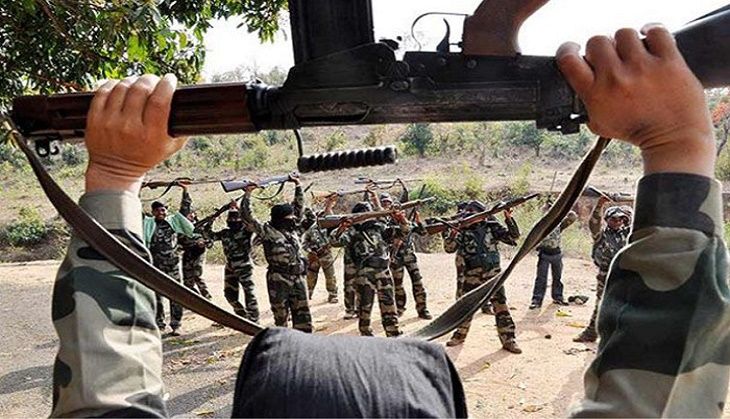 Atleast 10 CRPF personnel from its elite commando 205 battalion COBRA were killed in the jungles of Aurangabad, Bihar, when an improvised explosive device laid by Naxalites went off late on Monday night.
The CRPF personnel were reportedly conducting anti-rebel operations in the area over the last couple of days. On Monday night, the CRPF personnel were ambushed by the Naxalites, in the Dumari Nala forest area on the border of Gaya and Aurangabad. The rebels then triggered about 21 improvised explosive devices, killing 10 jawans.
Reports suggest that 4 Naxalites succumbed to the encounter that followed. 6 more teams of CRPF personnel have been sent to Aurangabad to ensure that the situation is kept under control.
The CRPF's director general is set to visit Gaya on Tuesday to take stock of the situation.