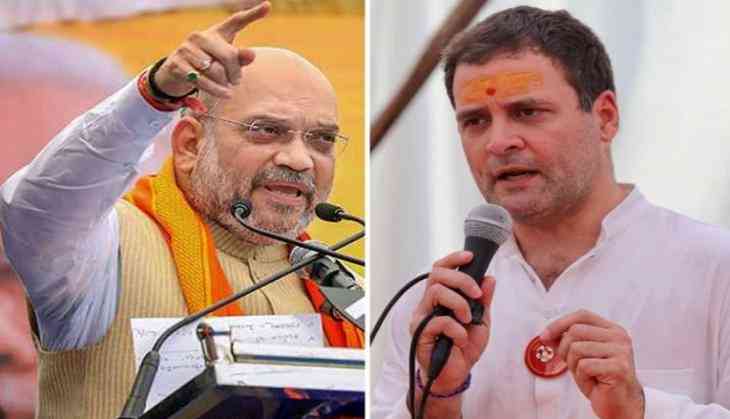 Around 4122 cases are pending against sitting and the former Members of Parliament (MPs) and Members of Legislative Assemblies (MLAs) in the country, a report submitted by the Amicus Curiae to the Supreme Court stated.
The report compiled by senior lawyers Vinjay Hansaria and Sneha Kalita also indicated the top court's order for deciding cases against the legislators within a span of one year of framing charges was hardly complied with. They also added that no follow up action has been taken by the High Courts in this regard.
"There 4122 cases pending against the current (2324) and former (1675) MPs and MLAs, with some cases pending for more than three decades".
"...it is submitted that the High Courts may be directed to assign criminal cases pending against legislators to a designated Sessions court and a designated Magistrate court in each district/sub-division which will try only these cases till such time cases against MPs/MLAs are disposed of," the report suggested.
Advocates Hansaria and Kalita also stated that though as many as 12 special courts have been set up but it has not been done in a uniform manner, based on the pending number of cases against the MLAs and MPs.
The report also sought directions to the high courts for deciding on cases, held up due to interim stay, against MPs and MLAs within three months.
These developments came to light after the submissions were made during hearing of a batch of petitions filed by lawyer and Bharatiya Janata Party leader Ashwani Kumar Upadhyay seeking to provide infrastructure for setting up Special Courts to decide on criminal cases against people's representatives, public servants and members of the judiciary.
During the hearing on November 1, a bench comprising Chief Justice Ranjan Gogoi, Justice U. U. Lalit and Justice K. M. Joseph had sought detailed data on the pending criminal cases against legislators, in order to decide on the need to form more special courts for dealing with such cases.
-PTI