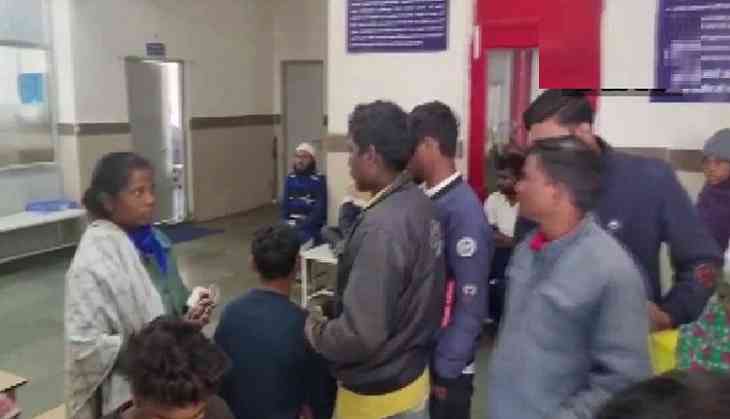 infants died at Surguja district
In a tragic incident, four infants died at a hospital in Chhattisgarh's Surguja district yesterday night allegedly after hours-long power outage. The power supply at Ambikapur Medical College could be resumed after only four hours.
State Health Minister T. S. Singh Deo has announced a thorough probe into the matter.
"I have instructed the Health Secretary to form a probe team. Going to Ambikapur Hospital to gather more information," Deo said as quoted by ANI.
Related News: 7 dead, several injured after out-of-control truck rams into bystanders
As per reports by ANI, the infants were in the Special Newborn Care Units (SNCU) ward.
An investigation into the matter is underway.
Related News: Watch: 4-storey building collapses in Delhi