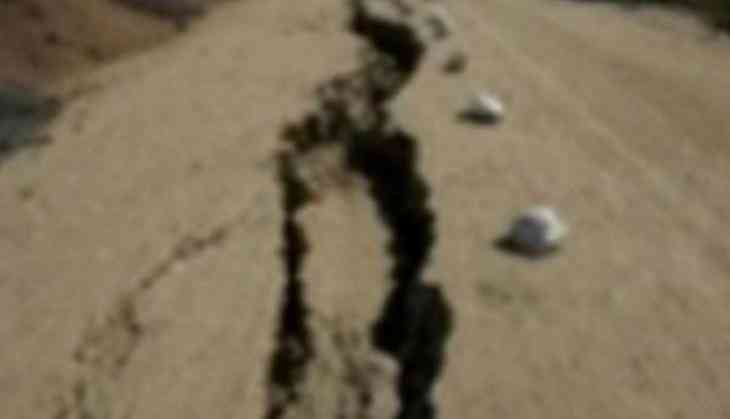 4.0 magnitude earthquake hits Assam's Darang
A 4.0 magnitude of the earthquake hit Assam's Darang on Monday morning. The quake occurred at 6:27 a.m.
The north-eastern region of India has recently experienced tremors quite a few times. On July 19, a 3.4 magnitude earthquake shook Manipur's Senapati.
On July 5, a 3.3 magnitude earthquake shook Meghalaya's West Garo Hills. A 3.5 magnitude earthquake shook Manipur's Chandel on June 25.
On June 19, an earthquake of magnitude 4.4 hit Imphal. On June 1, an earthquake of 3.2 magnitude hit the Senapati district at around 5:48 p.m.
-ANI