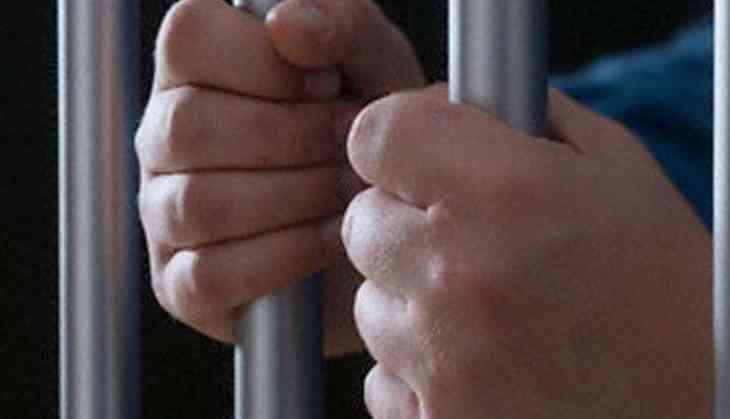 A special Central Bureau of Investigation (CBI) court in Jharkhand's Ranchi city on Wednesday sentenced 37 accused to jail terms between three to 14 years in connection with a fodder scam case.
Among the 37 people, there are public servants and suppliers involved in the case.
Public Servant O. P. Diwakar has been awarded imprisonment of total 14 years and fine of Rs 2 crore; while 15 Public Servants have been given seven years imprisonment and fine of Rs1 crore each.
"Besides Diwakar, 15 former officials have been sentenced to seven years rigorous imprisonment (3.5 years each in the two cases) and slapped with a fine of Rs one crore each (Rs 50 lakh in each of the two cases), with the sentences running consecutively. While, three suppliers were sentenced in only one case with imprisonment of seven years and a fine of Rs one crore each," a press release said.
"The remaining 18 suppliers of fodder were sentenced to 3.5 years of rigorous imprisonment (sentenced in one case) with Rs 50 lakh fine on each. Thereby, the total fine awarded in the case comes to Rs 29 crore," the release added.
The case was registered by the CBI on April 15, 1996, in compliance with the orders of the Patna High Court.
The case is related to the fraudulent withdrawal of Rs 34.91 crore from the treasury of Dumka district in undivided Bihar between 1991 and 1996.
(ANI)