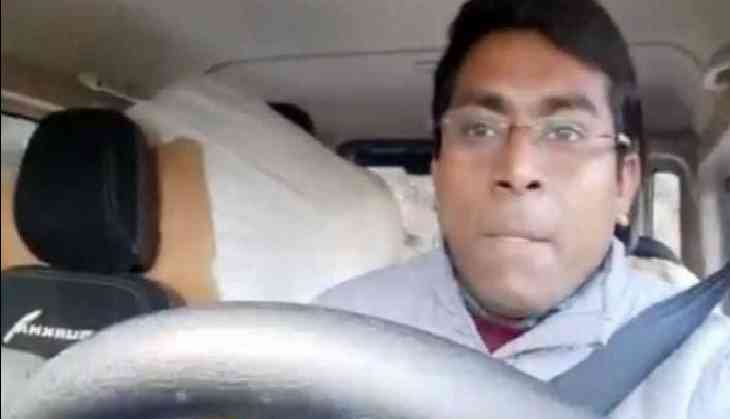 In a tragic incident, a 37-year-old Malayali priest, who was on his way to aid those affected by the disaster in Joshimath, died on January 19 after his vehicle fell into a deep gorge.
Father Melvin Abraham Pallithazhathu was deeply troubled by the situation in Joshimath and wanted to assist those affected. He planned to provide relief materials to the residents of the hill city, who had been displaced due to land subsidence.
The 37- year-old priest travelled nearly 300 km from Uttarakhand's Kotdwar to Joshimath with the relief materials.
Father Melvin started his journey on his jeep on January18. Another priest and his acquaintance from Joshimath priest house joined him in the route.
As the trio neared their destination, their vehicle became stuck on a snowy road. Father Melvin asked his companions to get down and instruct him while he tries to put out his jeep from the snow. He drove the vehicle back towards the gorge.
They placed rocks at the end of the road to prevent the vehicle from moving closer to the gorg but it moved speedily and fell into the deep gorge. Father Melvin Abraham Pallithazhathu's body was recovered on night of January 20 as the rescue efforts got hampered due to bad weather.
Father Melvin was a native of Chakkittapara in Kerala's Kozhikode and was attached to the Diocese of Bijnor.
Due to land subsidence in Joshimath, major cracks have been developed in the residential structures, forcing people to leave their houses. Currently, thousands of people have been moved to temporary relief camps.