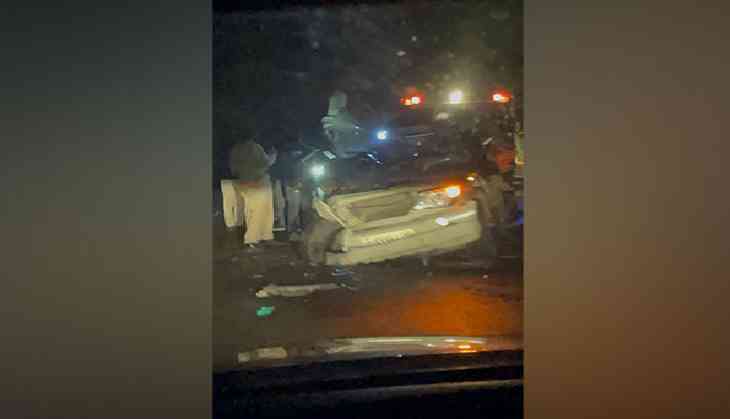 Three including the students' union president of Jalore's Veer Viramdev Government Post Graduate College were killed in a road accident, the police said on Sunday. Officials said that the accident took place at Kaniwada turn on the Jalore-Ahore road early morning on Sunday.
Three students, identified as Kalusingh Bhati, college students' union president, Karan Singh, and Kamlesh Chaudhary, were killed in the accident.
According to the Ahore police, the victims were travelling in a vehicle along with four others, when it collided head-on with an oncoming heavy vehicle at the Kaniwada turn.Ajit Singh, Gaurav Prajapat and two others were seriously injured. Those injured in the accident have been shifted to a hospital, officials said.More details are awaited.