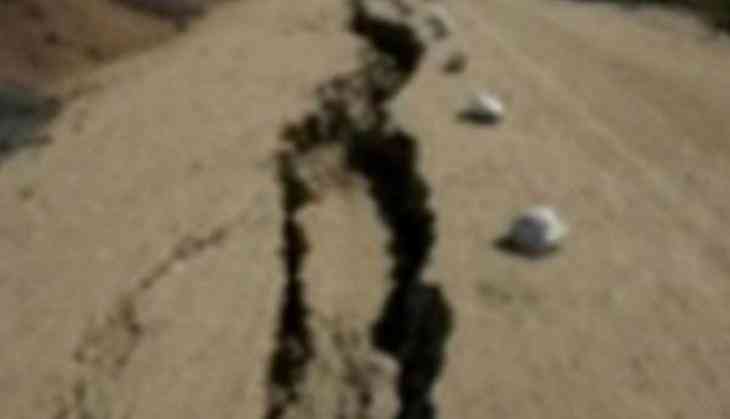 An earthquake of 3.3 magnitude hit Himachal Pradesh's Sirmaur district today around 7:55 a.m.
Earlier, a major earthquake of 5.2 magnitude hit Jammu and Kashmir along the India-Pakistan border on July 8.
Meanwhile, a 3.3 magnitude earthquake shook Meghalaya's West Garo Hills on July 5.
On June 25, a 3.5 magnitude earthquake shook Manipur's Chandel and on June 19, an earthquake of 4.4 magnitude hit Imphal.
The North-eastern region of India has recently experienced tremors quite a few times.
-ANI