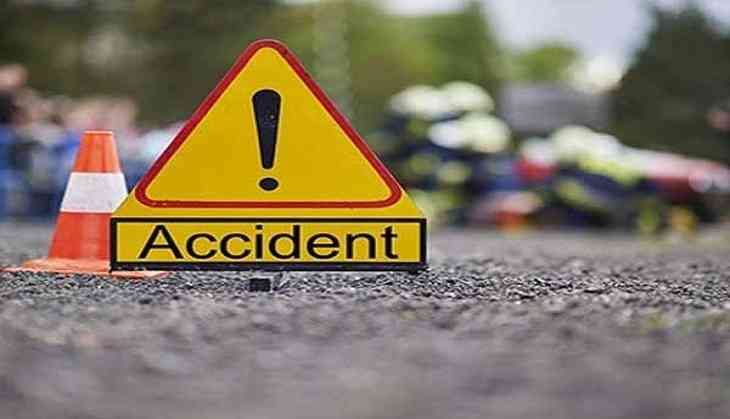 21 people died and many others were injured after a mini-truck they were travelling in fell off a bridge over the Son river on Tuesday in Madhya Pradesh.
The incident occurred around 9.30 pm in Sidhi district when the group was heading to a marriage party.
The injured were immediately admitted to the district hospital.
A survivor, Karim, told ANI," The truck driver was not able to control the speed and the truck fell into the river. Escape was difficult as our belongings were floating in the water."
"22 people are injured and some of them have serious injuries," said Dr D.K. Dwedi, the doctor who attended the injured.
According to primary information, the vehicle, which was coming from Singrauli district and was heading to Sidhi for a marriage, fell about several feet down onto the dry river bed. (ANI)