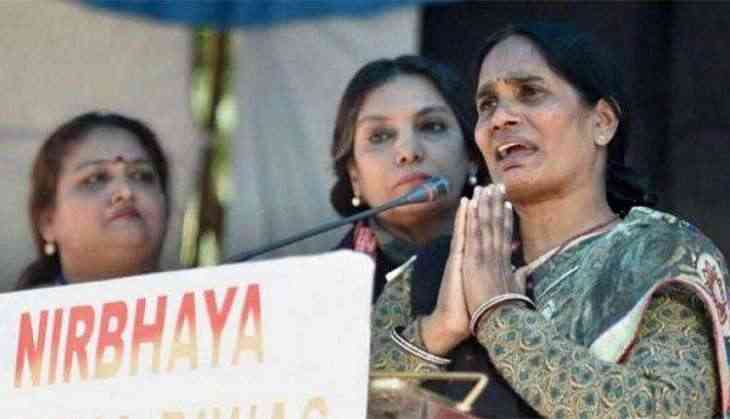 On December 16, 2012, exactly six years ago, on the same day, the gang rape on the streets of the capital Delhi shook the whole country. Nirbhaya Gangrepe case has completed 6 years today. On this occasion the victim's mother Asha Devi has said that the culprits of her daughter are still alive after conviction. She attributed this as failure of law and order and has asked girls not to think themselves as weak.
Nirbhaya's mother Asha Devi said, "In such a criminal case criminals are still alive. This is the law and order failure. We tell girls not to think of themselves as weak and request girls parents that not to deprived of education of their daughter.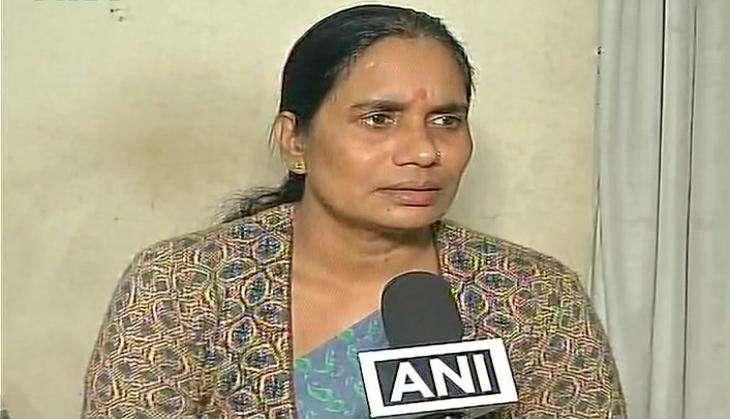 In the month of July this year, the Supreme Court had rejected the plea of three convicts. Dismissing petitions of Mukesh (31), Pawan Gupta (24) and Vinay Sharma (25), the Supreme Court said there was no basis for reconsidering his decision. The apex court said that the convicts, who have been sentenced to death, have failed to clearly put any error in their decision. The fourth accused Akshay Kumar Singh (33) did not file a petition for reconsideration of the death sentence.
On September 12, 2013, the lower court sentenced four accused to death in Nirbhaya case. In this case, an accused Ram Singh had committed suicide in jail during the trial, while the sixth accused was a teenager. The Delhi High Court had confirmed the decision of the lower court to give death penalty to the convicts on March 13, 2014. After this, the culprits had filed appeals in the apex court on which the court had ruled on May 5, 2017.
The victim was taken to Singapore's Mount Elizabeth Hospital on December 26, 2012, where she died on December 29, 2012. On December 30, 2012, her body was cremated in police security.
Also read: Shocking! Two men allegedly raped dog, tied to scooter and dragged on Ghaziabad street; dies