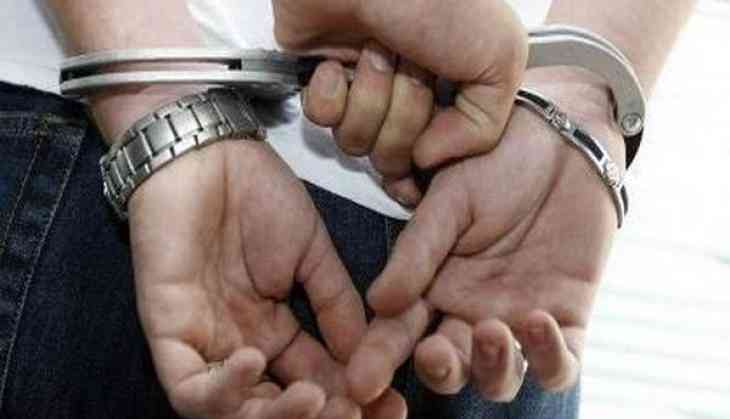 Punjab police arrested two alleged drug smugglers after seven kg of heroin was recovered from their possession here.
Acting on a tip-off, a team of special operational cell of the Punjab police yesterday arrested the accused near the Airport road with drugs in their possession, a police official said
The accused, residents of Amritsar, were identified as Ranjeet Singh and Gursewak Singh, he said.
According to the police, both the accused were waiting at the Airport road to deliver the consignment of drugs to someone.
A case has been registered against the accused, and the police is investigating the matter for further details.
(PTI)