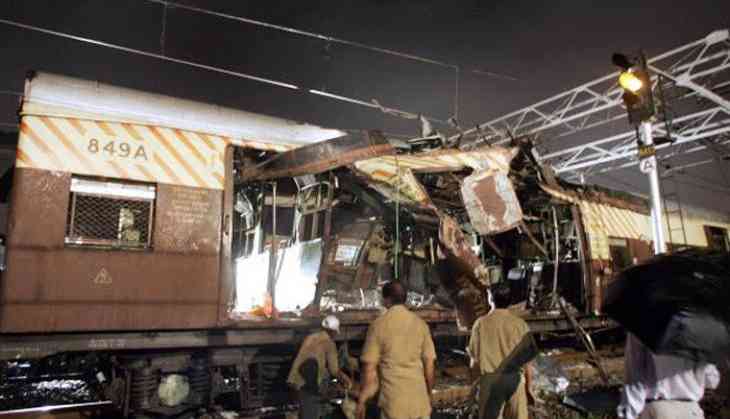 The convicts of the 1993 Mumbai Bomb Blasts Case, Abu Salem and Karimullah Shaikh have been sentenced to serve life imprisonment by special Terrorist and Disruptive Activity (TADA) Court on 7th September in Mumbai.
The reason behind this dreaded attack was to avenge the demolition of Babri Masjid in Ayodhya on December 6, 1992, claimed Central Bureau of Investigation (CBI) counsel Deepak Salve on 16 June this year.
Addressing media after the court's order, Salve had said, "Mustafa Dossa conducted a conspiracy meeting in Dubai which was attended by Dawood Ibrahim and others. They hatched a conspiracy of Mumbai blast to take revenge of Babri Masjid demolition."
He further added that "the accused used to travel between Dubai and Pakistan for arms and ammunition training where Pakistan had given them green channel entry. Their targets were Indian politicians, high officials and Hindus".
257 people died while 713 others were injured after a series of bomb blasts rocked Mumbai City on March 12, 1993.
While Abu Salem and Karimullah Khan, were sentenced to life imprisonment, Riyaz Siddiqui has been sentenced for ten years.
Dossa had died on June 28 following which, the case against him was closed.
The CBI had claimed that the role of Dossa was "more severe" than Yakub Memon, who was hanged in July 2015 in the same case.
The CBI had also said that Dossa, Merchant and Feroz, were "main conspirators".
Arguments over the degree of sentences continued after the conviction in June and concluded on August 10.
All the accused were facing multiple charges like criminal conspiracy, waging war against the government and murder of people.
This was the second leg of the trial - in the first leg that concluded in 2007, the TADA court had convicted 100 accused in the case, while 23 people were acquitted.
The attacks were planned by Dawood Ibrahim, India's 'most wanted' fugitive who also has his name prominently figuring on the 'most wanted' lists of the US and the Interpol.
(With agencies inputs)