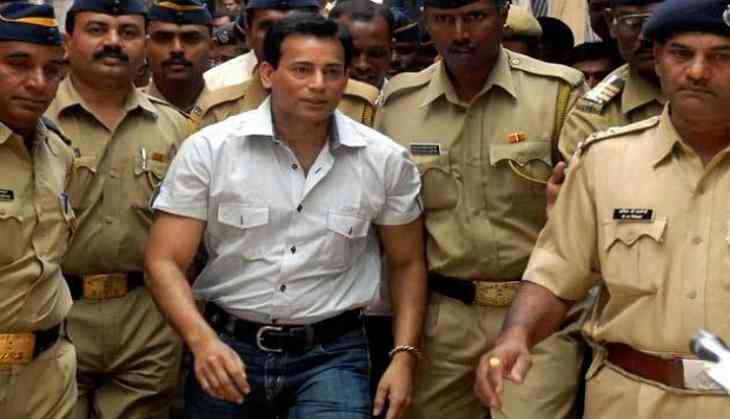 Abu Salem, who was sentenced to life imprisonment in the 1993 Mumbai Bomb Blasts Case, has filed his application in Mumbai's special TADA Court seeking jail transfer to Delhi so that he can attend pending proceedings in Delhi.
Tahir Merchant and Feroz Abdul Rashid Khan, two of the accused in the case, were awarded death sentence by the TADA Court.
Along with Salem, Karimullah Khan was also awarded life imprisonment while Riyaz Siddiqui was sentenced for 10 years.
Earlier on June 16, the court had convicted six people, including the mastermind of the 1993 serial blasts that had killed 257 and injured 713 people.
The sixth accused, Mustafa Dossa, had died on June 28 following which the case against him was closed.
The Central Bureau of Investigation (CBI) had claimed that the role of Dossa was "more severe" than Yakub Memon, who was hanged in July 2015 in the same case.
The CBI had also said that Dossa, Merchant and Feroz, were "main conspirators".
The attacks were planned by Dawood Ibrahim, India's 'most wanted' fugitive, who also has his name prominently figuring on the 'most wanted' lists of the US and the Interpol.
-With ANI inputs.