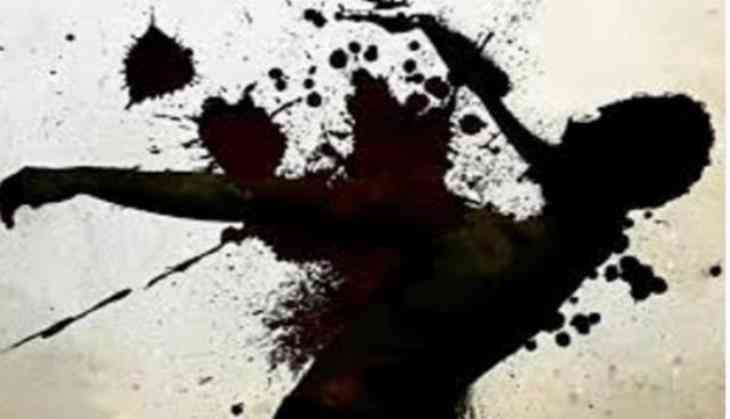 An eighteen year old living in Mumbai was killed by unidentified people on 16 August night.
Akash Wankhedra, hailing from the Bhandup area of Mumbai, was attacked with a sharp weapon, on his face by unknown people.
After the attack, he was immediately sent to the nearby Fortis Hospital, where he succumbed to injuries during treatment at the hospital.
According to Aakash's brother, he had received a call on his mobile at around 9 in the night, after which he went out of the house to meet the people who called.
After sometime, his brother received the news of the fatal attack.
Akash had playfully touched the head of a little boy in the area a few days back, after which the child told his family about the incident, his brother said.
The child's family went to Aakash's house to beat him up, upon hearing the incident but he was not at home, after which both the families broke into an argument.
On the day of Dahi Handi, the same people came to find Aakash at home, but he was not available that day as well.
According to the deceased's brother, about four to five people are involved in the murder.
The Bhandup Police has filed a case against the unidentified persons and have started further proceedings.
-ANI