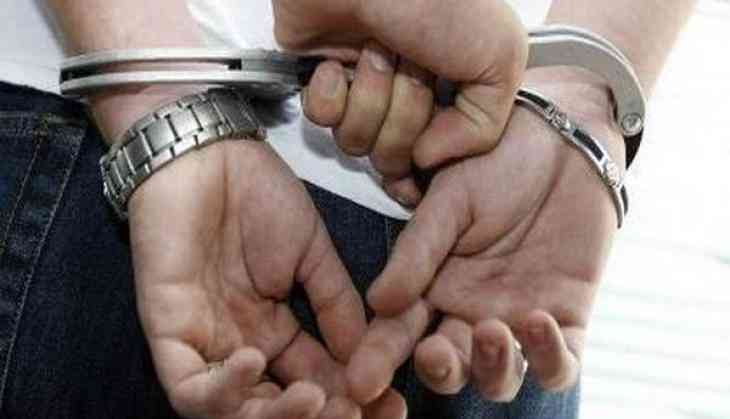 The police today busted a rave party at a guest house in Sonipat on Delhi's outskirts and detained around 150 students, including 8 foreign nationals.
Three persons, including a customs official, were arrested in connection with the incident, the police said.
The students, found in an inebriated state, were released after interrogation, they said.
On the basis of a tip-off, a raid was conducted at a guest house in Sonipat's Rai industrial area, DSP Jitendra Gehlawat said.
He said around 150 students from different universities were found in inebriated state and were medically examined.
Nearly 215 tablets, two dozen injections of drugs and bottles and of English wines and beer were seized from the guest house, Gehlawat said.
A case was registered under relevant Sections and three persons were arrested, he said, adding that the students were released after interrogation.
(PTI)