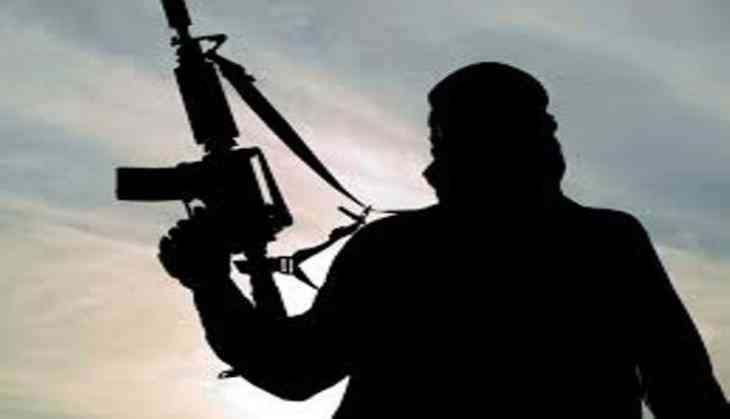 11 Naxals on 2 August surrendered in Sukma district of Chhattisgarh. Two surrendered Naxalities had bounty of eight lakh on their heads.
Naxals surrendered in front of Superintendent of Police Abhishek Meena along with huge quantity of their arms. Amongst the 11 Naxals three were women.
Earlier, many Naxalites also surrendered.
A mass militia commander JRD Jenny Sambhau surrendered with one country made gun before the CRPF's 80th Battalion in Jagdalpur, while five Naxalites surrendered in Bijapur earlier in April.
Sambhu, a naxalite who was a comrade of Ramesh Poyum Gupiyapal Jumililia, was involved several Naxalite incidents including the Jharkhati ambush attack.
Sambhu carried a bounty of Rs. one lakh over his head.
In March this year, thirty-three naxals surrendered before the Jagdalpur police, whereas two Naxalites were nabbed by the Bijapur police.
Out of the thirty-three Naxalites who surrendered before the Inspector-General (IG) and Superintendent of Police (SP), twenty-nine were males and 4 females.
-ANI