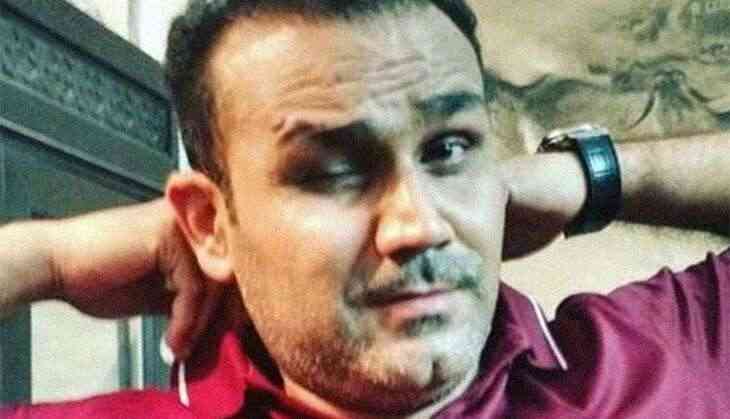 India skipper Virat Kohli's tremendous performance throughout South Africa tour is still making a headline. The fans and followers are not able to control their happiness and stop talking about Indian cricket team captain Virat Kohli's unbeaten century in ODI.
In the 6th ODI series against South Africa, Virat hit his 35th Century in their home ground that made the day of netizens. Currently, Kohli has 21 100s in Test matches and 35 100s in ODIs.
Many cricket legends praised Virat Kohli and congratulated India team player for this fabulous achievement. Not only this, the fans have started predicting about the run machine.
On Saturday, the Twitterati's got a brilliant opportunity to get a master prediction of cricket star Sehwag. Sehwag hosted an #AskViru session on Twitter and twitterati poured the question on Virat's ODI centuries prediction.
Twitterati asked Viru "How Many ODI Centuries Will Virat Hit in his career?" and Sehwag came up with the coolest prediction. Here what netizens asked him.

And this what Sehwag predicted

Viru predicted that run machine will hit a whopping of 62 centuries and we loved this prediction. However, few people say that Kohli will break Sachin Tendulkar's record of 49 ODI centuries.
This is what Viru said in a recent Interview, "Kohli is the No.1 captain in terms of series wins. If we analyze the past eight series wins under his captaincy, we'll find that he is one of the best captains we have ever seen. Having said that, I believe that we should not compare him with the best of previous captains. He needs more time and experience as captain to reach where the past skippers are"
Sehwag always admire's Virat Kohli and we hope this prediction soon come true.