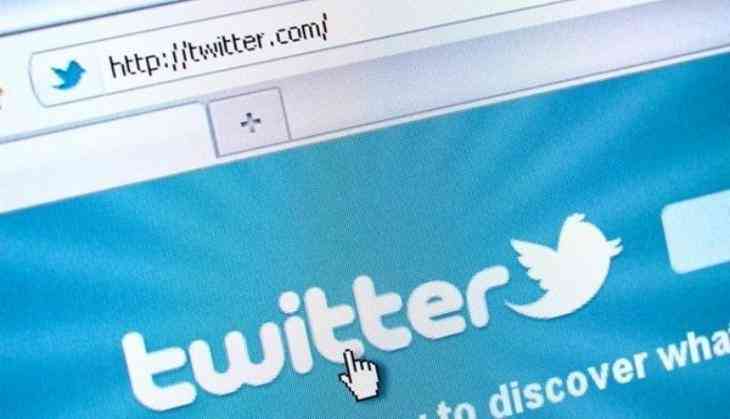 A video of US Senator is going viral on social media and people around the world are making fun of him at virtual space. The reason behind making fun of Orrin Hatch (83) is his strange move. Even during wearing the glasses, he was seen acting in the act of removing it from his eyes. Someone made his video during the incident and it took no time in going viral on social media. As soon as the clip came in front of the people, they also gave their feedback on it.
People took dig at senator, saying he is now ready for 'America's Got Talent'. Another user wrote that the senator had released his glasses and placed them on the table.
According to the news of CNN, this sentence is from Tuesday (January 16th). Hatch was sitting in the Senate Judiciary Committee hearing during this time. A lot of journalists were also present there.
WATCH: Sen. Orrin Hatch removes a pair of glasses he's not wearing pic.twitter.com/QXCCb4RHzn

— Jon Levine (@LevineJonathan) January 16, 2018
In the video clip it is clear that the hatch has not weared his specs during the session. Neither do he had any glasses around. Even then, he does the acting to remove the glasses completely. Not only this, instead of feeling this as a mistake, he started giving speech like nothing happened.
Sen Orrin Hatch removes invisible glasses... I need me some of those. pic.twitter.com/MOMVKrhvJJ

— FC (@FraserDColeman) January 16, 2018
After the video clip went viral, around 1.7 lakh people liked it. It has been retracted more than 64 thousand times.