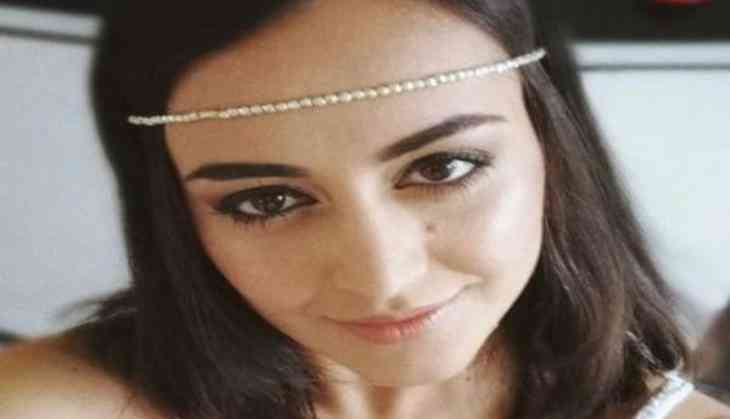 It is very difficult for a girl to follow her passion and dreams, so does it was with a girl from Afghanistan. This girl from Afghanistan with a dreamy wanted to become a porn star for which he had to leave her country. She had to leave Islam to move towards her dream. Yasmina Ali, who works in porn films, has said that she is happy with her work and she does not have any regret about the fact that she had to leave her religion and country. Yasmina Ali, the porn actor from Afghan origin in an interview given to the US Spectator US spoke about her journey.
Islam Yasmina, who left Islam for her freedom, says that while accepting Islam, I could not have the freedom to choose my passion, so I left the religion. After which she got an opportunity to do things according to her will. Yasmina today is a well-known name in the porn industry. She says that some people may not like their way but she is happy with her work.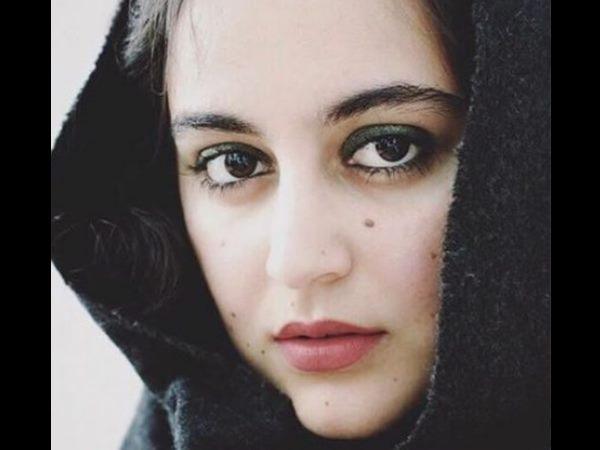 Yasmina, who left the country at the age of nine, tells that when she was born, Afghanistan was waging from a war. The country was haunting on every side. After that, the country had been in the custody of the Talibanian. The women could not get away from her house and work as per their choice was impossible. At the age of nine, Yasmina left Afghanistan and moved to Britain where she got to see a different world.
Nobody can decide, what should I wear? Yasmina says that while living Islam, I felt that bonds too that were being unnecessarily imposed on me. I would have a question and poked on my lunch and walk, that it is not good about this religion. She says that she got rights in Britain. Yasmina says that going to the porn world was not an easy decision, but she decided and proved herself.
Also read: Adult star Mia Khalifa to undergo a surgery after her breast implant got ruptured by a hockey puck; see pics