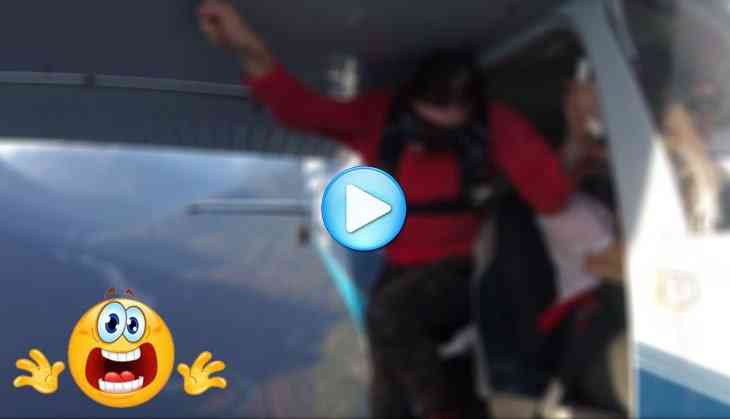 A shocking incident occurred with a Canadian rapper, who died during a music video shoot. Yes, Jon James, the rapper was dead while performing a stunt on the aeroplane wing, which went wrong.
The 34-year-old rapper was shooting a video in Vernon, British Columbia on Saturday. As per the reports, he was walking on the wing of a Cessna as it was in flight.
According to his management team, Jon James McMurray walked too far out on the airplane's wing due to which the balance of the small aeroplane got disturbed and it went downward spiral.
See video:
As per the reports of CNN, "Jon held onto the wing until it was too late, and by the time he let go, he didn't have time to pull his chute. He impacted and died instantly, said Ryan Desrochers with the management team.
However, the pilot was able to control the plane and land safely. No one else was injured, said CBC reports.
He died filming for a project he had been working on for months. He had trained intensely for this stunt," his management team said in the statement.