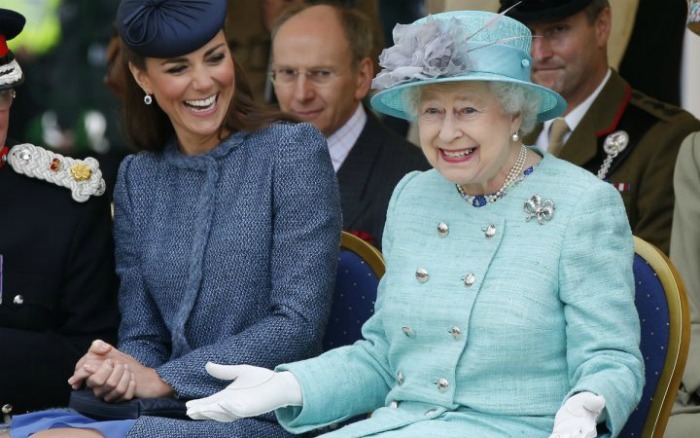 Where would the world be without the utterly amazing treasure trove called Reddit?
A Reddit user, who uses the handle name no-soy-de-escocia, posted this letter written by his Anglophile friend who is really frustrated by the current crop of US Presidential candidates.
According to a report in PTI, the man's letter requested the Queen 'on behalf of the American people', to take America back into England's fold.
"Clearly, the options we have to lead us aren't up to par. Again, please, I beg of you, make the United States of America a colony of the United Kingdom.
For further reasons as to why this is such a necessary, albeit drastic step, I refer to tonight's Republican Party Primary debate. Thank you. God save The Queen."
This poor American seems to have had an allergic reaction to the GOP candidates after watching the 'Republican Primary Debate for 2016'. And with Donald Trump in the debate, quite sure nobody's surprised.
If the act of sending such a letter to the Queen surprises you, the reply will tip you over the edge.
Basically, this is what happened.
Over-the-edge American: "Take us back."
Queen of England: "No. kthnxbye."